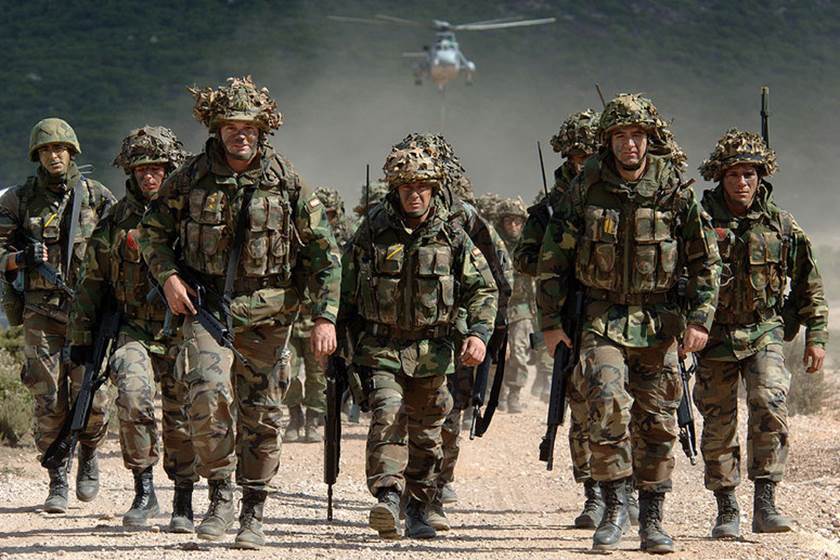 Somalia's Islamic extremist rebels, al-Shabab, have claimed the responsibility for the attack.
The U.S. military uses the Belidogle airstrip base to launch drones that attack al-Shabab targets and to train Somali troops.
The second attack was by a suicide car bomber targeting Italian peacekeepers in Mogadishu.
The explosion missed the European Union peacekeepers but injured Somali civilians who were nearby, according to reports.