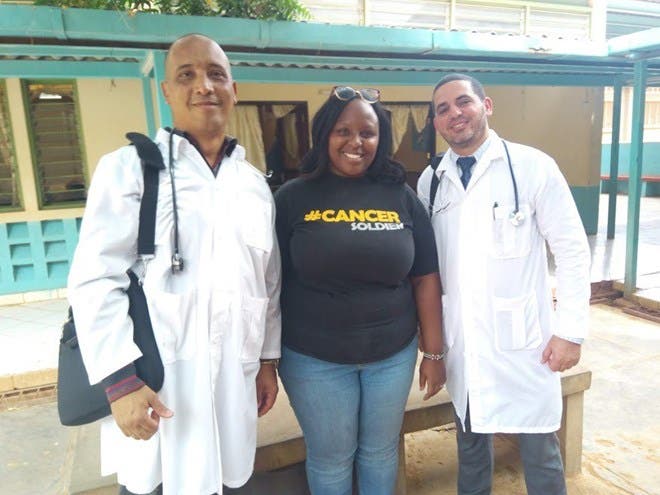 Cuba President Miguel Diaz-Canel Bermudez has said he is working with leaders from Kenya and Somalia to secure the return of two Cuban doctors abducted by gunmen last week.
Last Friday, two doctors from Cuba working in Kenya were abducted near the country's border with Somalia in what is believed to be an attack carried out by Somali Islamist group al-Shabaab. A police escort was shot dead in the assault and authorities are continuing efforts to locate and free the kidnapped doctors.
Cuban president calls Kenyan, Somali leaders
"I had telephone conversations with His Excellencies Uhuru Kenyatta, president of the Republic of Kenya, and Mohamed Abdullahi Mohamed, president of the Federal Republic of Somalia, as part of our efforts to secure the return of our two abducted doctors," Cuban president Miguel Diaz-Canel Bermudez said on Twitter.
His comments came six days after Assel Herrera and Landy Rodriguez were ambushed by gunmen on their way to Mandera County Referral Hospital, where they had been working. After fatally shooting their police escort, the gunmen seized the doctors and forced them into their car before driving across the border into Somalia.
The doctors are two of some 100 doctors from Cuba providing medical services to residents in remote parts of the country. Al-Shabaab attacks in Mandera are common as the militant group seeks to increase pressure upon Kenya to withdraw its troops from Somalia. The head of the Cuban Medical Mission in Kenya has said the rest of doctors in the areas are safe and security measures have been stepped up in response to last week's kidnapping.
Source: East Africa Monitor