JOHANNESBURG – (Caasimada Online) – At least three people have been killed in xenophobic-linked violence during looting in Johannesburg's sprawling town of Soweto
Lungelo Dlamini, police spokesman said at least 3 people had been killed in the latest violance in Soweto town.
Dlamini says its police soldiers arrested 27 people in connection with violance and looting in the town, following an operation.
"We have nabbed 27 people in the xenophobic-linked violence", he said.
Many of the small shops selling basic goods in South Africa's townships are owned by nationals from other African countries, including Somalis, Ethiopians, Mozambicans and Zimbabweans.
Somali shop owners, say they lost as many as 20 shops worth hundreds of thousands of dollars.
The shop owners called for government to protect the violance.
The latest violance was strongly condemned by South African government, urging police to take firm action.
South Africa has recurrent spates of xenophobic attacks – with particularly bad examples in 2008 and 2015 – and more than 60 people have been killed in the past decade.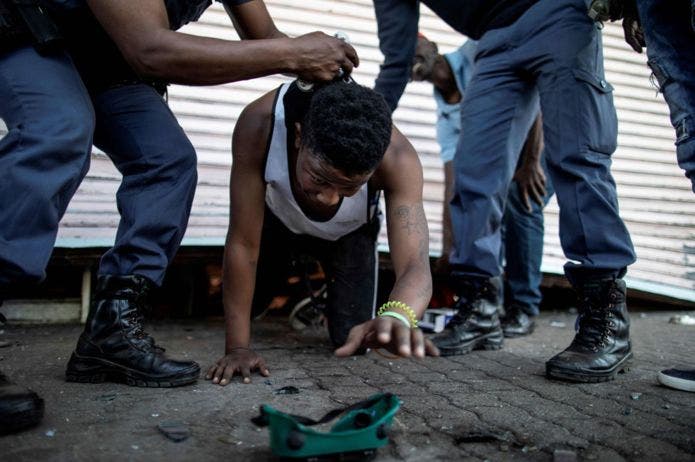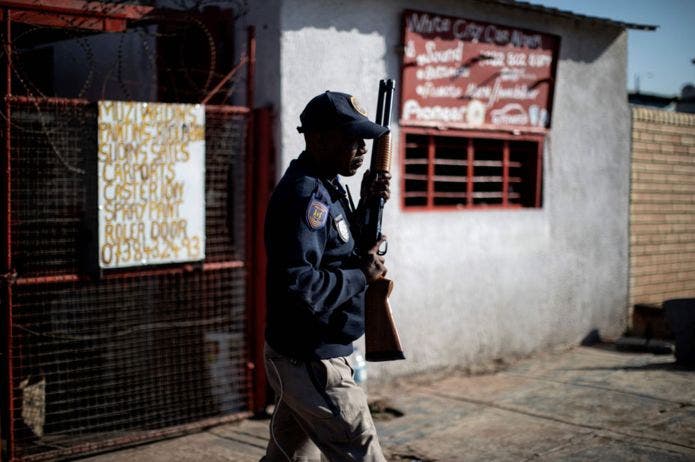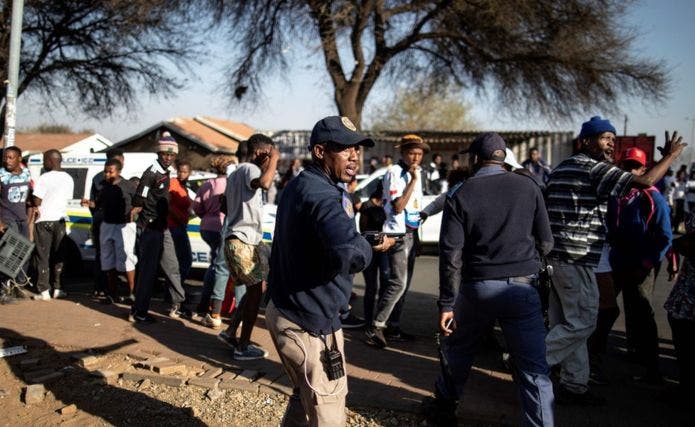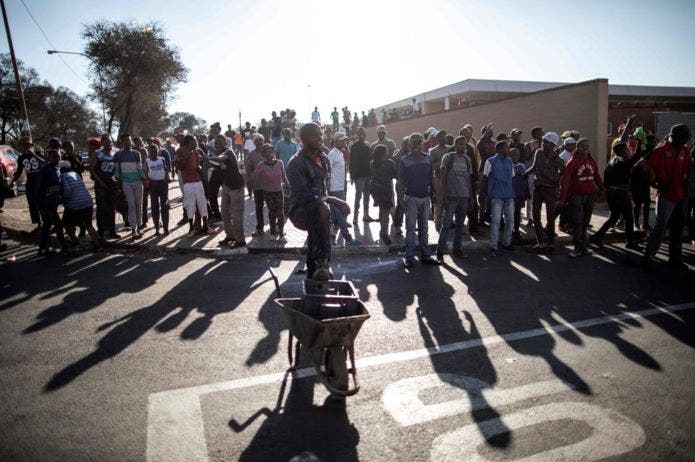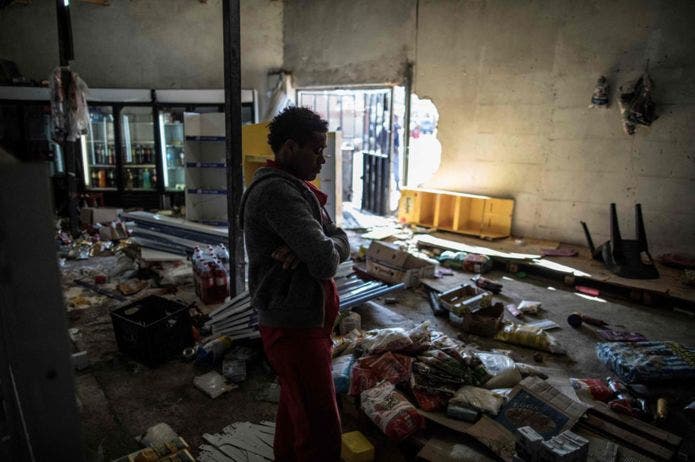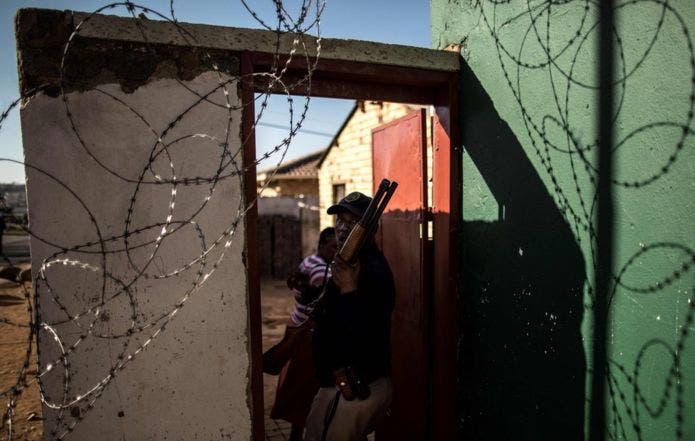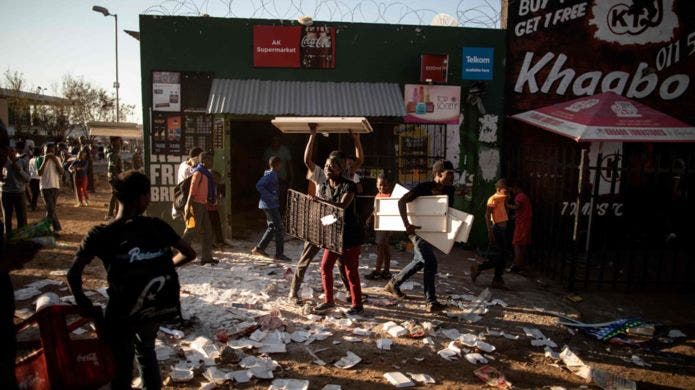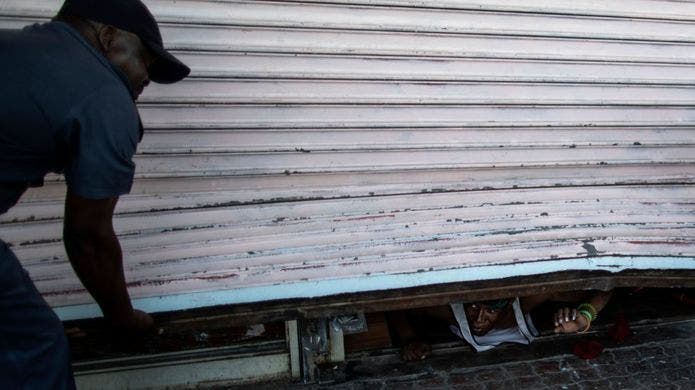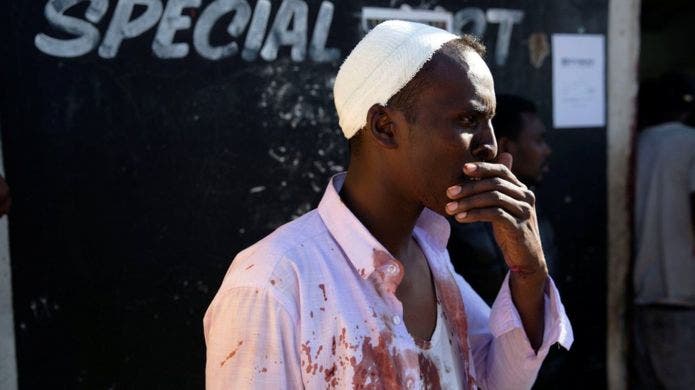 Caasimada Online
Johannesburg News Desk
Caasimada@live.com