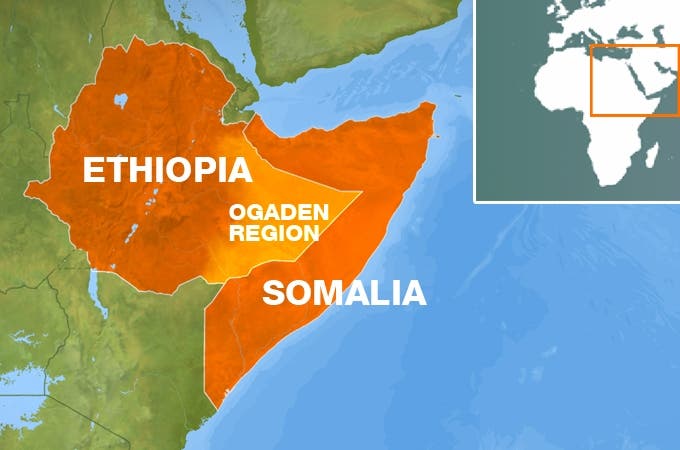 At least 12 Ethiopian citizens have been killed during an army operation at a hotel in the border town of Moyale, according to reports from inside the country.
Local sources say the incident took place as federal soldiers were holding talks with ethnic militia groups from the Oromia and Somali regions with regard to handing over security of Moyale.
Various news sources and witnesses in the area say that violence continues, days after the initial gunfight that killed at least a dozen citizens.
Citizens killed in Moyale gunfight
Details about the gunfight and the civilian victims involved are in short supply. However, local reports say the incident took place at the Bekele Molla Hotel in Moyale, along the border with Kenya. Talks were in progress between the federal army, regional security forces and members from two warring factions of the Borana Oromo and Somali Garee, regarding the handing over of security for Moyale.
Both the Oromia and Somali regional governments had reportedly agreed to hand over security for the town to the federal army. It remains unclear what triggered the initial gunfight but the sporadic exchange of fire has continued, according to various local sources.
Ethnic violence has become the biggest domestic challenge for Prime Minister Aby Ahmed since coming into power in April. Last week, heavy fighting between two ethnic groups killed at least 21 people and injured 61. The increase in ethnic conflicts has forced thousands to flee their homes with many of them crossing the border into Kenya.
Source: EastAfrica Monitor