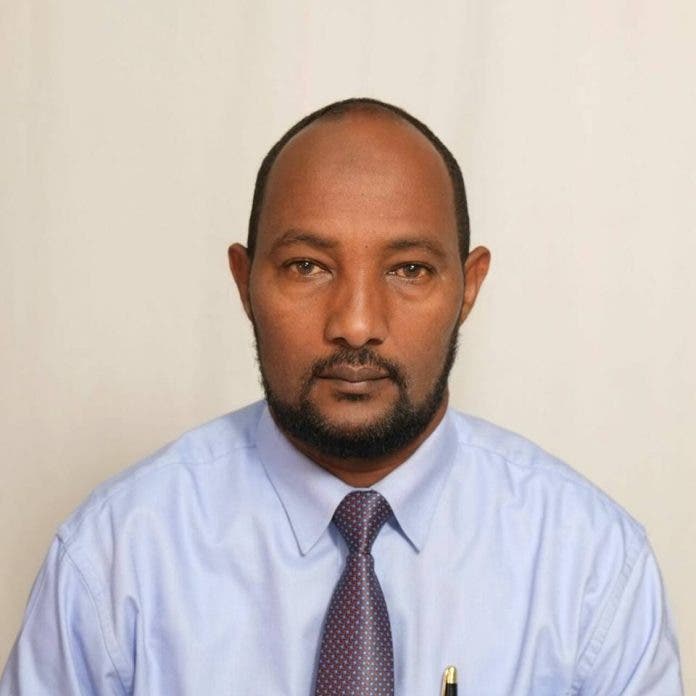 MOGADISHU (Caasimada Online)—Somalia's chairman of Jubaland chamber of commerce has been detained on Tuesday at airport in the capital of Mogadishu.
Shafi Rabbi Kahin says he was held by security forces at the city's airport over unknown reason.
Mr. Kahin flew from Turkey to Somali capital Mogadishu earlier on Tuesday, but he was detained shortly after arriving in Mogadishu.
Kahin added his passport and travel documents were taken by the security forces at the airport.
"I was held and ordered to have seat, then, the security forces took my passport, documents and cell-phone. I don't know the motive behind it", he said.
There was no immediate comment from the security officials at the airport over Kahin's brief detention.
Caasimada Online
Mogadishu News Desk