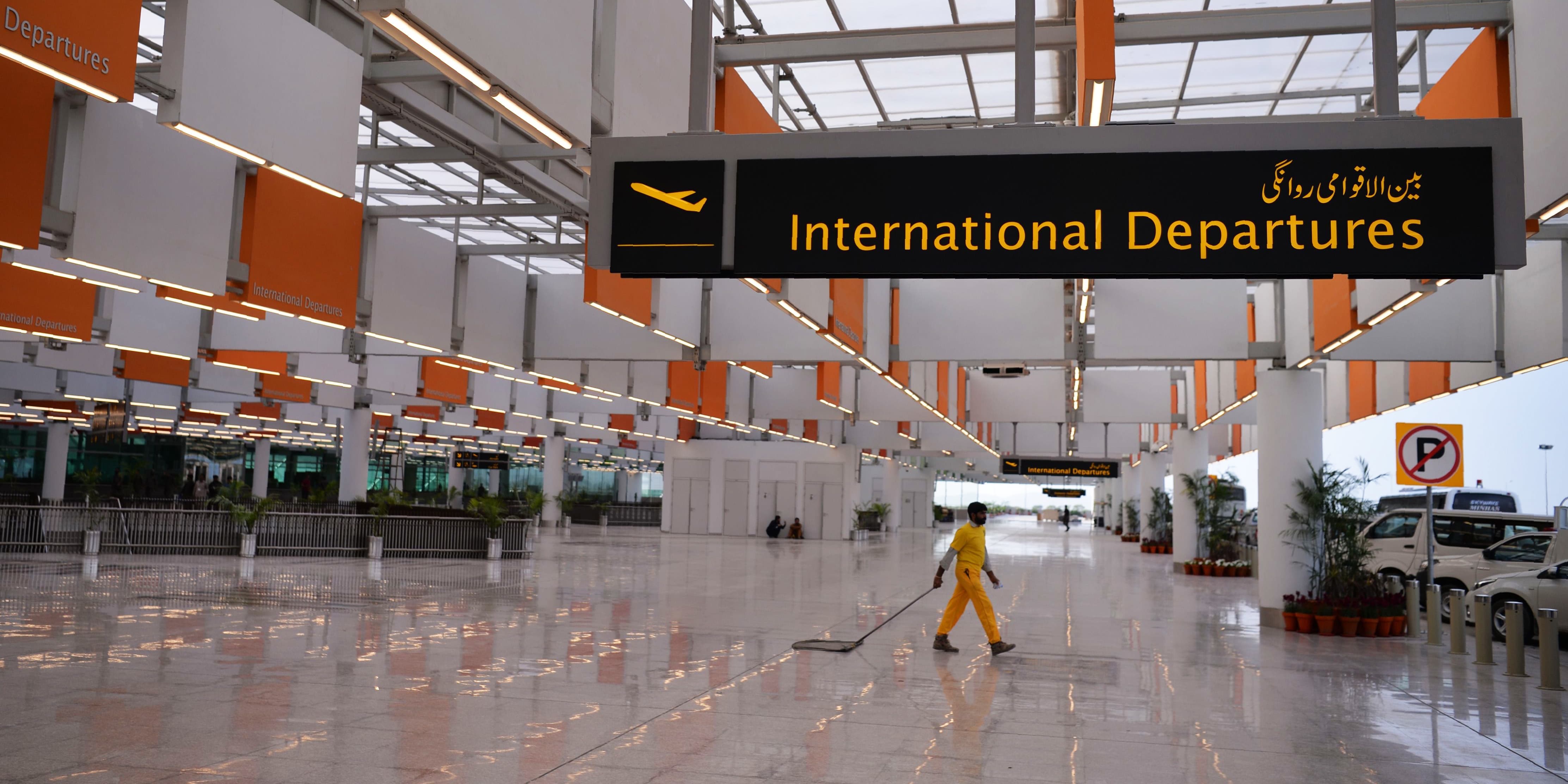 The Directorate General of Immigration and Passports conditionally allowed Israeli citizens to visit Pakistan, but the director blamed the interior ministry for the "mistake" and ordered "correction", a local news outlet reported on Monday.
Reportedly, the Federal Investigation Agency (FIA) recently released rules and regulations for citizens of seven countries for visiting Pakistan. The list contained the names of India, Bangladesh, Bhutan, Nigeria, Somalia, Palestine, and Israel.
On its website, FIA explained rules and regulations for Israeli citizens visiting Pakistan. They were required to register themselves with the police and seek a stay permit from the district police officer (DPO) of the concerned district. Israeli citizens were also supposed to return the 'stay permit' before leaving the country; otherwise, they would not be issued the 'travel permit', which is mandatory for leaving the country.
According to the rules, people having 'work visa' or 'Saarc visa' would be exempt from police registration. Similarly, Israeli citizens are also exempt from police registration, but Indian citizens have to register themselves with the police after arrival in Pakistan.
Immigration Director Ismatullah Junejo has said that the list was issued by the interior ministry and that Israeli's name was mistakenly included in the list. "Israel's name is being removed from the list after it was pointed out by the media," he added.
Junejo further said that Pakistan's state policy vis-à-vis state of Israel is very clear. Pakistan has not recognised the state of Israel and Pakistani citizens cannot travel to Israel on a Pakistani passport.
In October, President Dr Arif Alvi had dismissed reports of an Israeli business jet's landing at the Islamabad International Airport, asserting that Pakistan will not establish ties with Israel.
The president termed the reports "baseless and unfounded" while speaking to the media at the airport before leaving for a three-day visit to Turkey.
Source: Pakistan Today