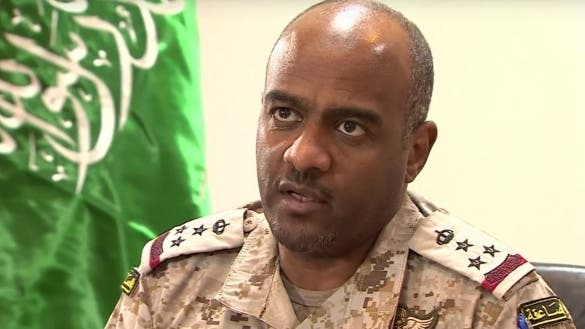 ISTANBUL — The rulers of Saudi Arabia are considering blaming a top intelligence official close to Crown Prince Mohammed bin Salman for the killing of Jamal Khashoggi, three people with knowledge of the Saudi plans said Thursday.
The plan to assign blame to Maj. Gen. Ahmed al-Assiri, a high-ranking adviser to the crown prince, would be an extraordinary recognition of the magnitude of international backlash to hit the kingdom since the disappearance of Mr. Khashoggi, a prominent Saudi dissident. A resident of Virginia and contributor to The Washington Post, Mr. Khashoggi was last seen entering the Saudi Consulate in Istanbul on Oct. 2.
Blaming General Assiri could also provide a plausible explanation for the apparent killing and help deflect blame from the crown prince, who American intelligence agencies are increasingly convinced was behind Mr. Khashoggi's disappearance.
Turkish officials have said they possess evidence showing that 15 Saudi agents assassinated and dismembered Mr. Khashoggi in the consulate.
Source: The New York Times