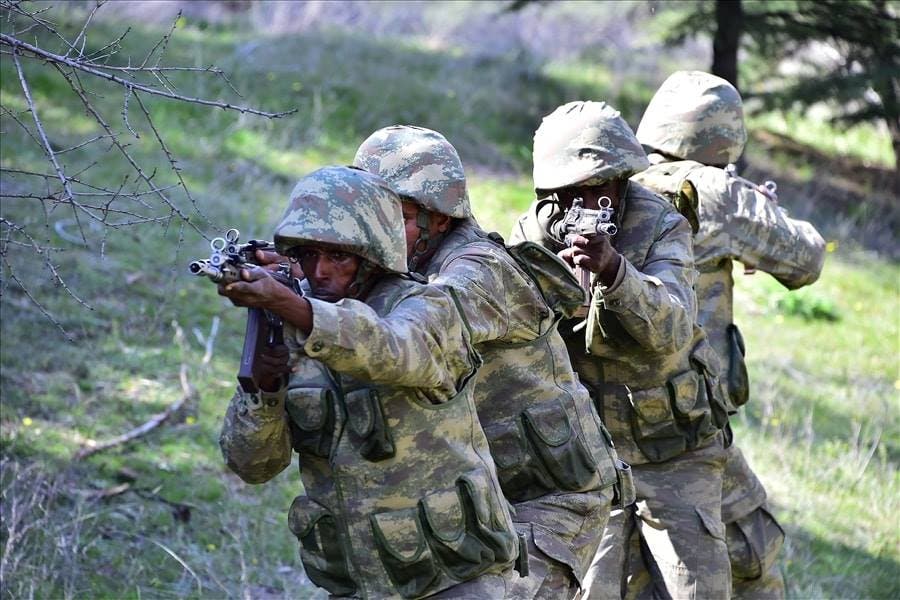 Somali Armed Forces on Wednesday morning captured the strategic town of Barire in Lower Shabelle.
During the 7:30 am operation, the brave Somali forces successfully liberated the town from the terrorist group, ending their ruthless control of the town.
Barire is a key town and its liberation serves as a big blow to the terrorist group who operated illegal checkpoints where they extorted and harassed passengers on public transportation plying the route which links Mogadishu and parts of the region.
In his congratulatory message, the Chief of Defense General Dahir Adan Elmi Forces said; "I would like to take this opportunity to congratulate the Armed Forces on the liberation of Barire and for a job well done."
The CDF reassured the Somali public that the national forces were committed to defeating terrorism and restoring peace and the rule of law across the country.
While maintaining their offensive against the enemy, the gallant Somali forces also continue to help local citizens in liberated areas by providing them with food, water medicine and other necessary stuff, raising optimism and hope among the locals.
The liberation of Barire comes in the wake of the seizure of Sabiid, another key town in the Lower Shabelle region. The ongoing offensive in Lower Shabelle is part of the government's commitment to liberate areas that remain under the control of the terrorist group, and to restore law and order in the country.