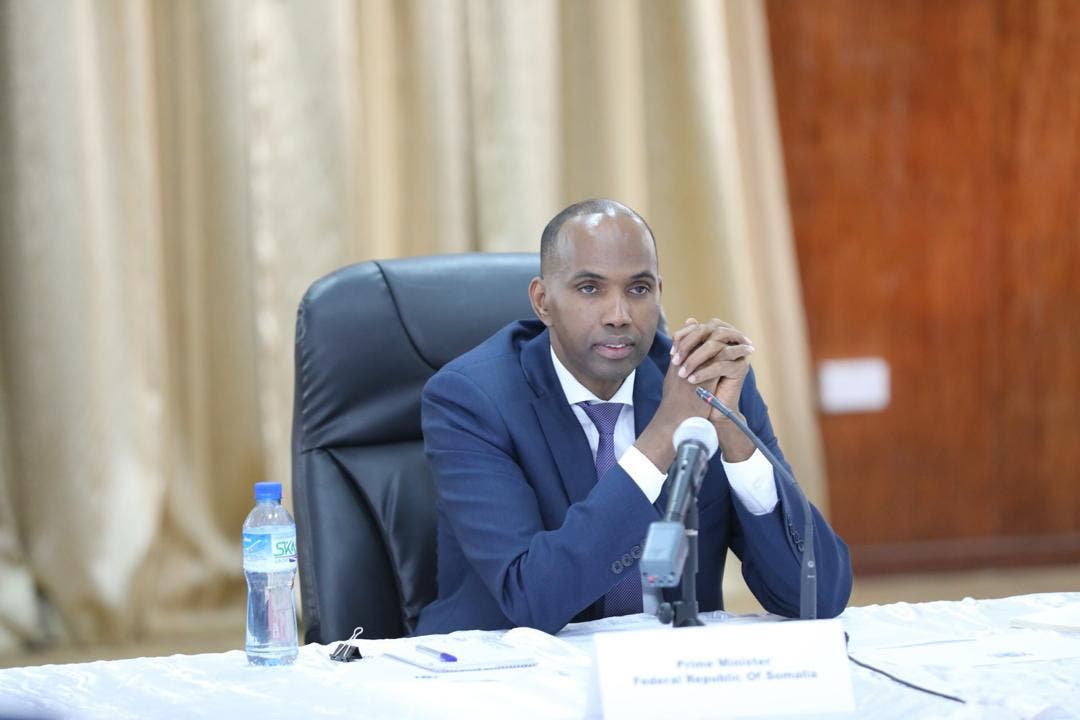 MOGADISHU (Caasimada Online)–Somali Prime Minister Hassan Ali Khaire has flown to Saudi Arabia on Tuesday after receiving an official visit at the invitation from the Kingdom of Saudi Arabia.
Somali PM says he hold talks Saudi Arabia's officials for bilateral talks to enhance relations between the two brotherly countries.
Khaire's visit is said to be trying to mend frayed ties between both sides after Somalia insisted  of its neutral stands last year in the ongoing Gulf crisis.
Last year, The President of Somalia, Mohamed Abdullahi Farmajo has left Mogadishu for Jeddah, Saudi, with an especial National flag carrier plane sent by King Salman.
The two leaders discussed on ways to strength bilateral relations, the fight against terrorism and the crises in Arab world, including the three-month running diplomatic rift between the Gulf countries.
Caasimada Online
Mogadishu News Desk
Caasimada@live.com