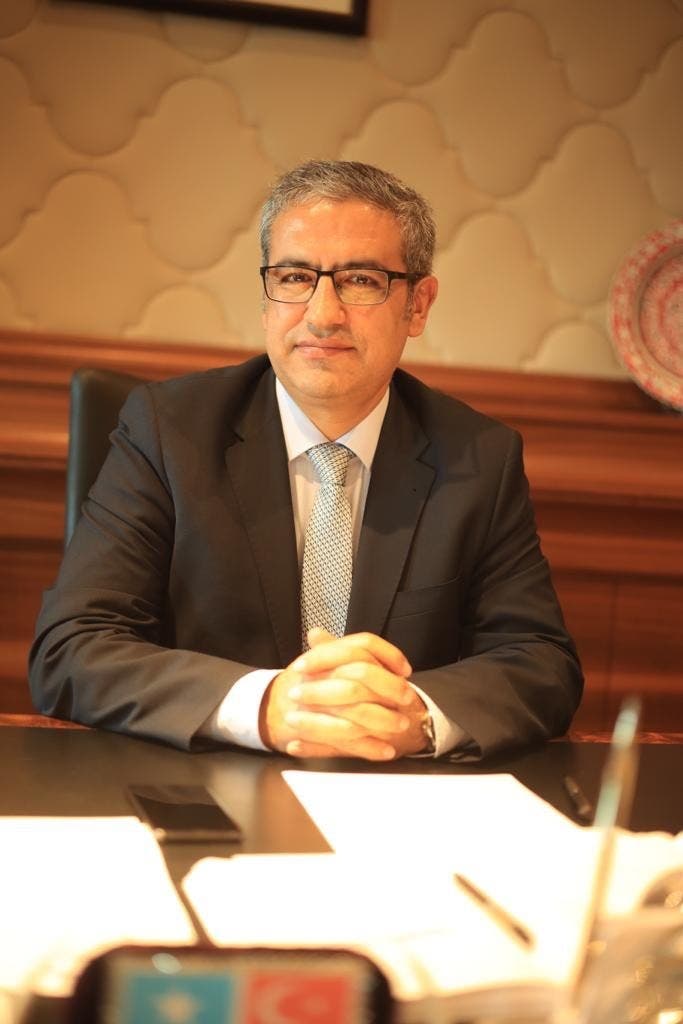 No matter what your own particular "taste" of politics could be, it's impossible not to be impressed or enthralled by the bromance of Somalia and Olgan Bekar referred by many as the 'savior'.
It's a special bond that a country rarely develops with a foreign diplomat. But, the exposure by Olgan Bekar, the Turkish ambassador to Somalia in the local media is something that other diplomats could only envy but it's quite natural given the phenomenal boosts in bilateral ties between the two nations.
The 41-year-old veteran diplomat could not have imagined what was in store when he arrived in the Somali capital four years ago to take up his post as the Turkish ambassador to Somalia.
From the beginning, Mr. Bekar's job as a diplomat meant that he had a ringside view of the situation of Somalia, having taken time out from his preparations to travel to the country — defying all odds…...Read More