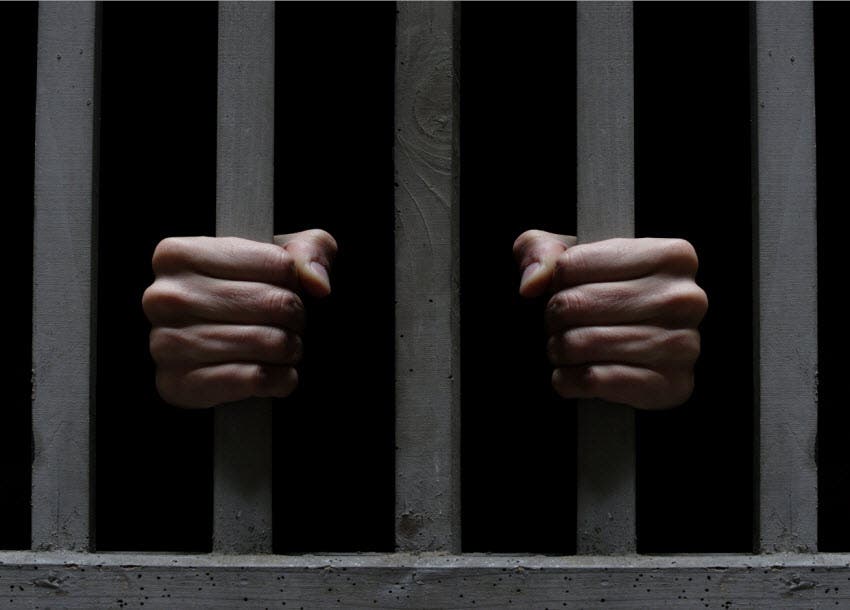 Somaliland authorities have arrested Hamda Yousuf Ibrahim and Barwaaqo Mohamed Hashi in April only for traveling to Mogadishu, Somalia's capital, Human Rights Centre Somaliland in Hargeisa said in a statement.
The musicians from the Hargeisa-based Horn Stars band were arrested upon their arrival at Egal airport in Hargeisa, the capital of Somaliland. Sources close to the police told media that arrests were made after a warrant arrest by the police chief.
They are charged with anti-national activity of a citizen abroad (article 212 of the Penal Code) and corruption of a citizen by foreigners (article 189), The Human rights watchdog said.
Human Rights Centre strongly condemned the detention and prosecution of two female singers labeling the charges against the singers as merely persecution with no legal basis.
"We are startled by the government's intolerance towards musicians and restrictions imposed on musicians who perform art across the region of Horn of Africa where many speak the Somali language. The charges are merely persecution with no legal basis," says Yassmin Omar Haji Mohamoud, the chairperson of the Human Rights Centre.
"We call on the government to respect the constitution and international human rights conventions," she added.
Somaliland authorities also detained Abdiwahaab Osman Omar, a Borama based activist for a Facebook post critical to the government without charges.
Human Rights Centre is concerned with the criminalization of arts and  called on the government to drop the charges and release the two singers and activist Abdiwahaab.
It is not the first time musicians are arrested in Somaliland for visiting Mogadishu, the capital of Somalia.
Somaliland sees Somalia as an obstacle hindering its efforts aimed at gaining an international recognition as seeks an independence from the rest of Somalia.
Somaliland has declared a unilateral independence from the rest of Somalia in 1991, however, no country has so far recognized it as an independent state.