MOGADISHU (Caasimada Online) –Two people have been killed and two others injured when twine bomb explosions rocked Somali capital Mogadishu
First explosion occurred near Olow Tower at Dabka junction, after bomb fitted into car exploded, leaving two people dead, a witness said.
He says the 2nd bomb blast went off at the backside of hotel Maka Al-Mukarama in the capital.
Somali police says one of the explosions in Mogadishu was aimed to kill a leading academic, Prof. Yahye Amir, but he unharmed as bomb attached into his car exploded.
Amir's driver reportedly died in the explosion.
There was no immediate claims of responsibility for Saturday's explosions in Somali capital.
Somali capital has been hit by deadly suicide explosions claimed by Al Qaeda linked Al Shabaab group.
Al-Shabab, which is fighting both Somalia's fragile government and an African Union force, has been accused of indoctrinating and training youth as fighters.
The group continues to control parts of southern and central Somalia and carries out bombings against high-profile targets in the capital, Mogadishu.
Next month the Horn of Africa nation will mark the first anniversary of a truck bombing in Mogadishu that killed 512 people, the country's deadliest attack. It has been blamed on al-Shabab.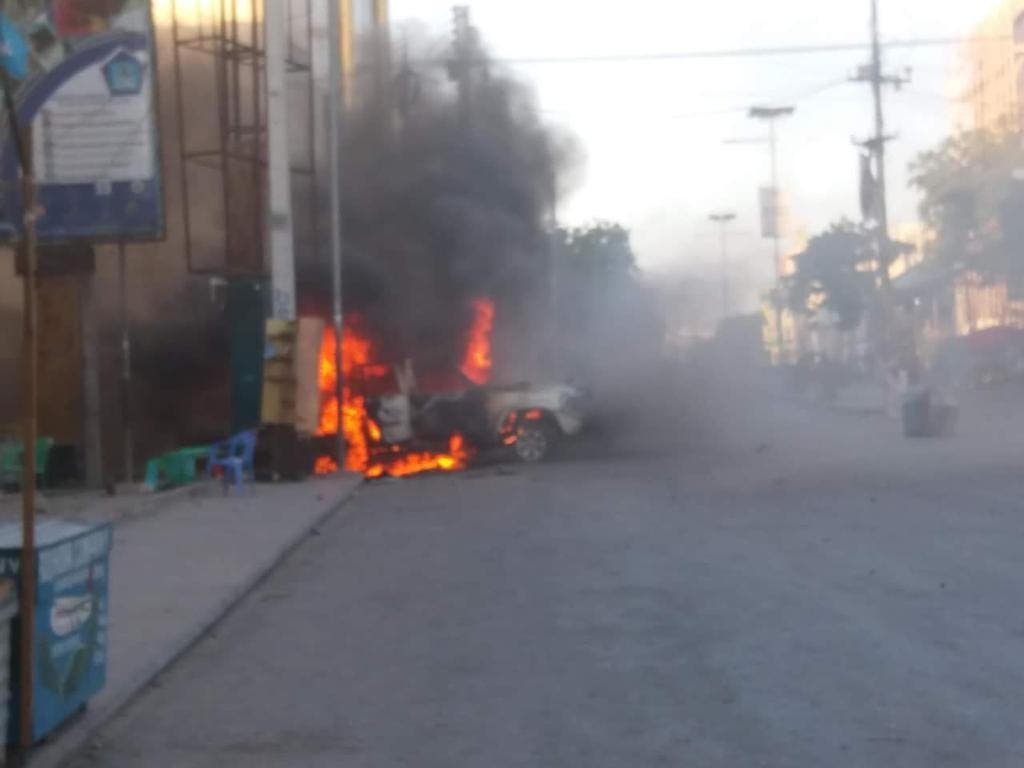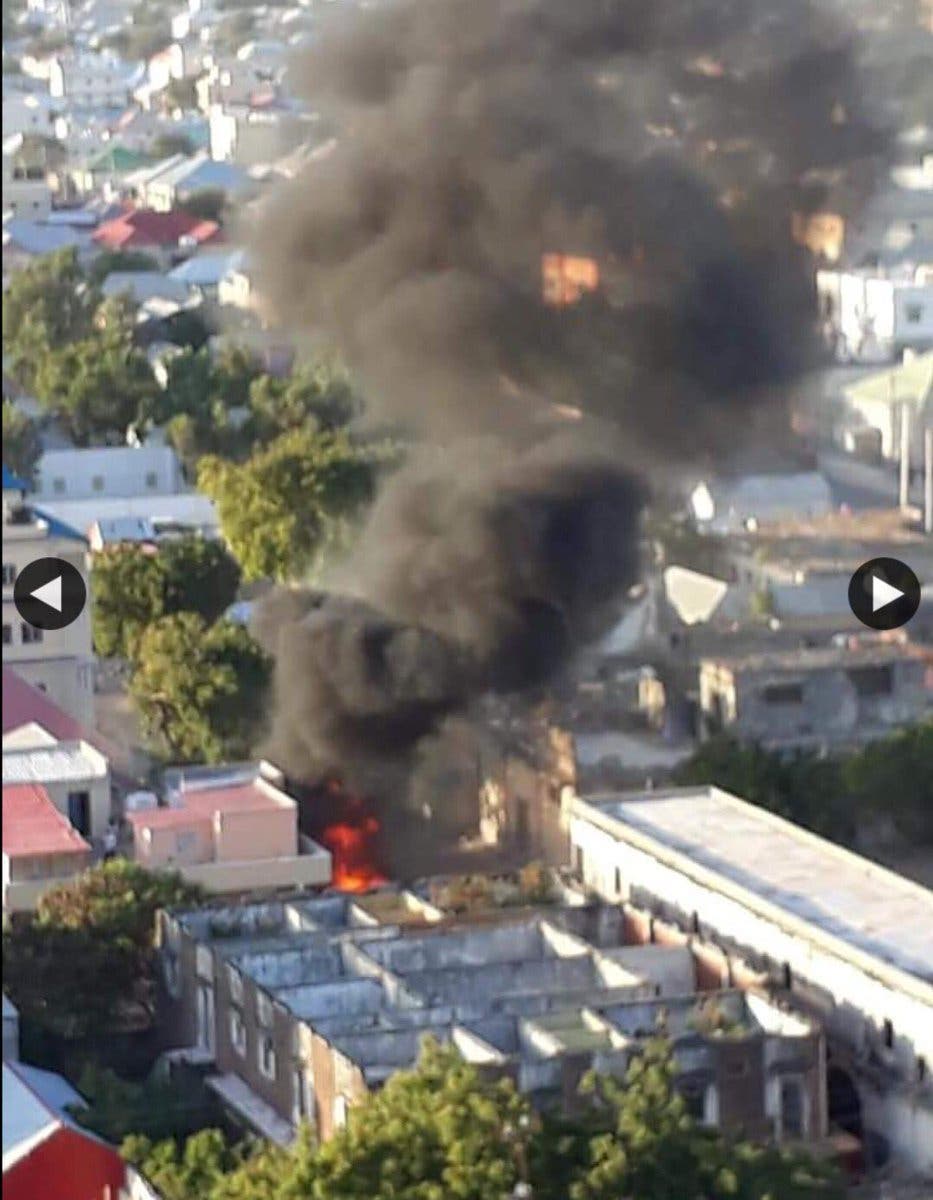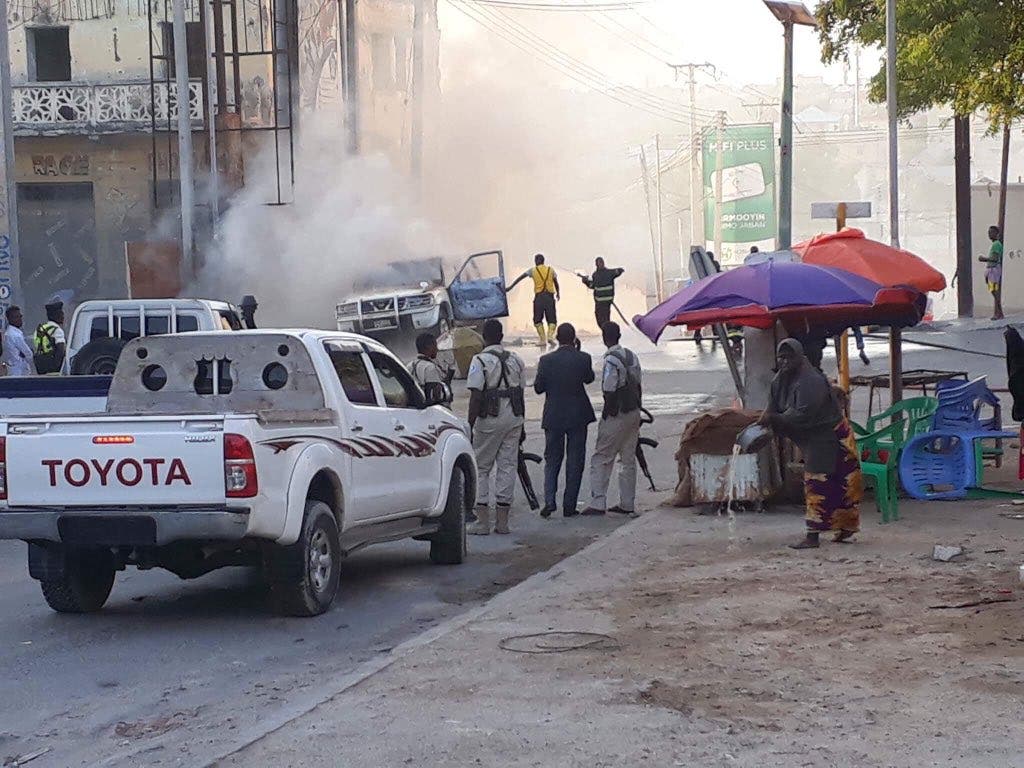 Caasimada Online
Mogadishu News Desk
Caasimada@live.com