NAIROBI (Caasimada Online) – United Nations has called International Community to help 4.6 million people affected by conflict, drought as well as devastating floods and cyclone in Somalia.
The Humanitarian Coordinator (HC) for Somalia, Peter de Clercq, said some 4.6 million people, including 2.5 million children, still require humanitarian assistance.
De Clercq says up to 1.5 million of those are in crisis or emergency.
"Internally displaced persons (IDPs) are the most vulnerable and in dire need of immediate and long-term assistance", he said.
The latest food security and nutrition assessment results by FAO's Food Security and Nutrition Analysis Unit (FSNAU) warned that although the overall food security has improved, a significant portion of the population remains food insecure.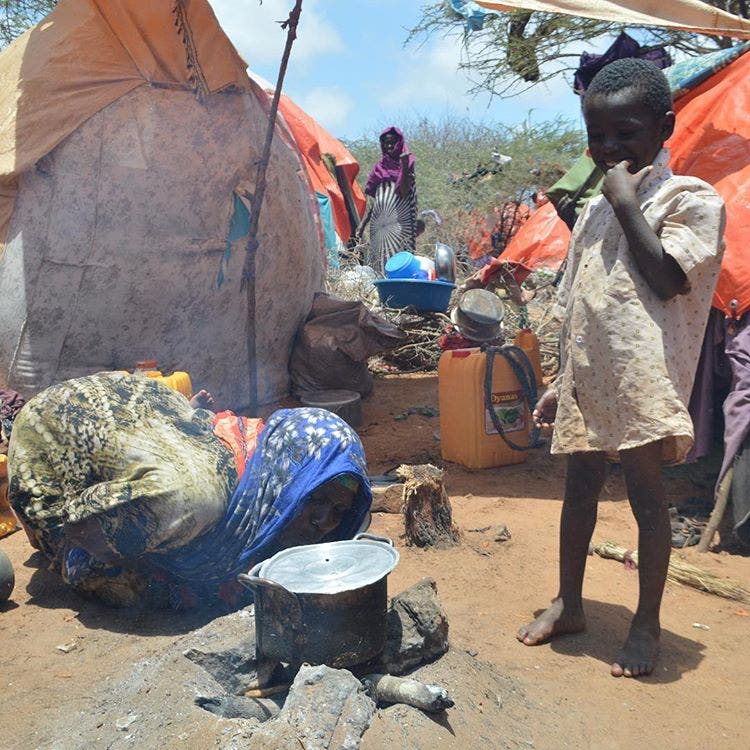 The United Nations Office for the Coordination of Humanitarian Affairs, Justin Brady says high malnutrition rates prevail across the country, especially among the highly vulnerable IDP population.
"The nutrition status of children under age 5 remains largely unchanged. An estimated 295,000 children are acutely malnourished, among them 55,000 severely malnourished and in need of urgent life-saving treatment", he said.
The situation is predicted to worsen between August and October due to the limited availability of public health and nutrition services.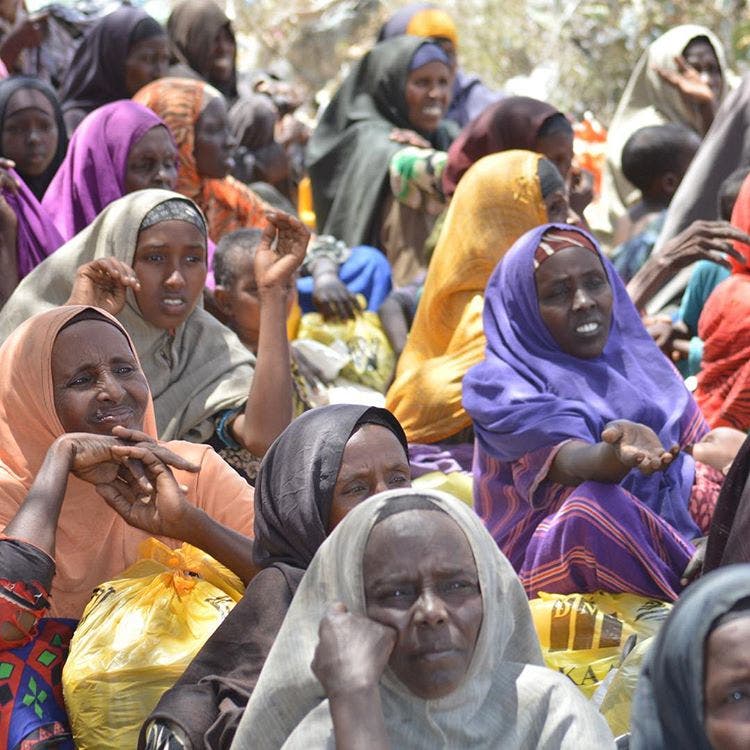 Somalia has had the wettest season in recent years. The harvest of cereals will be the best since 2010. Most pastoralists have seen an improvement in pasture, water availability and increasing herd sizes.
However, some communities, particularly in the north-east, will take longer to recover due to cattle loses and devastation caused by floods.
Caasimada Online
Nairobi, Kenya News Desk