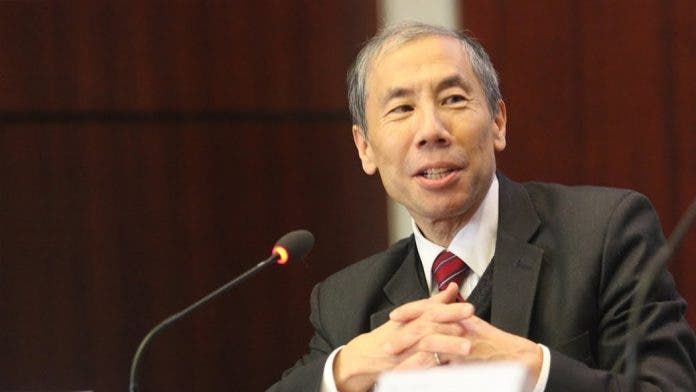 MOGADISHU (Caasimada Online)—The United States Senate has on Saturday endorsed approved Donald Yamamoto new U.S. ambassador to Somalia.
The U.S. Senate's Foreign Relations Committee reviewed the achievements of the nominees while in office in relation to the task awaiting them if confirmed.
Mr. Yamamoto, 64, previously served as the senior US diplomat for Somalia and Eritrea as President, Donald Trump announced his ambassador picks for Somalia and Nicaragua, aiming to reduce the number of vacant ambassador positions.
Trump nominated Donald Yamamoto to be the ambassador to Somalia and Kevin Sullivan.
Mr. Yamamoto heads the Bureau of African Affairs within the State Department.
He served as the U.S. ambassador to Ethiopia from 2006-2009 and Djibouti from 2000-2003.
The United States which maintains a non-resident diplomatic mission in Nairobi for Somalia had restored its diplomatic mission in Somalia in 2014.
The newly appointed envoy is set to arrive in Mogadishu and take over the US mission to Somalia.
The US embassy is located in the heavily fortified African Union peacekeeping forces' base, known as Halane in Somali capital Mogadishu.
Caasimada Online
Mogadishu News Desk