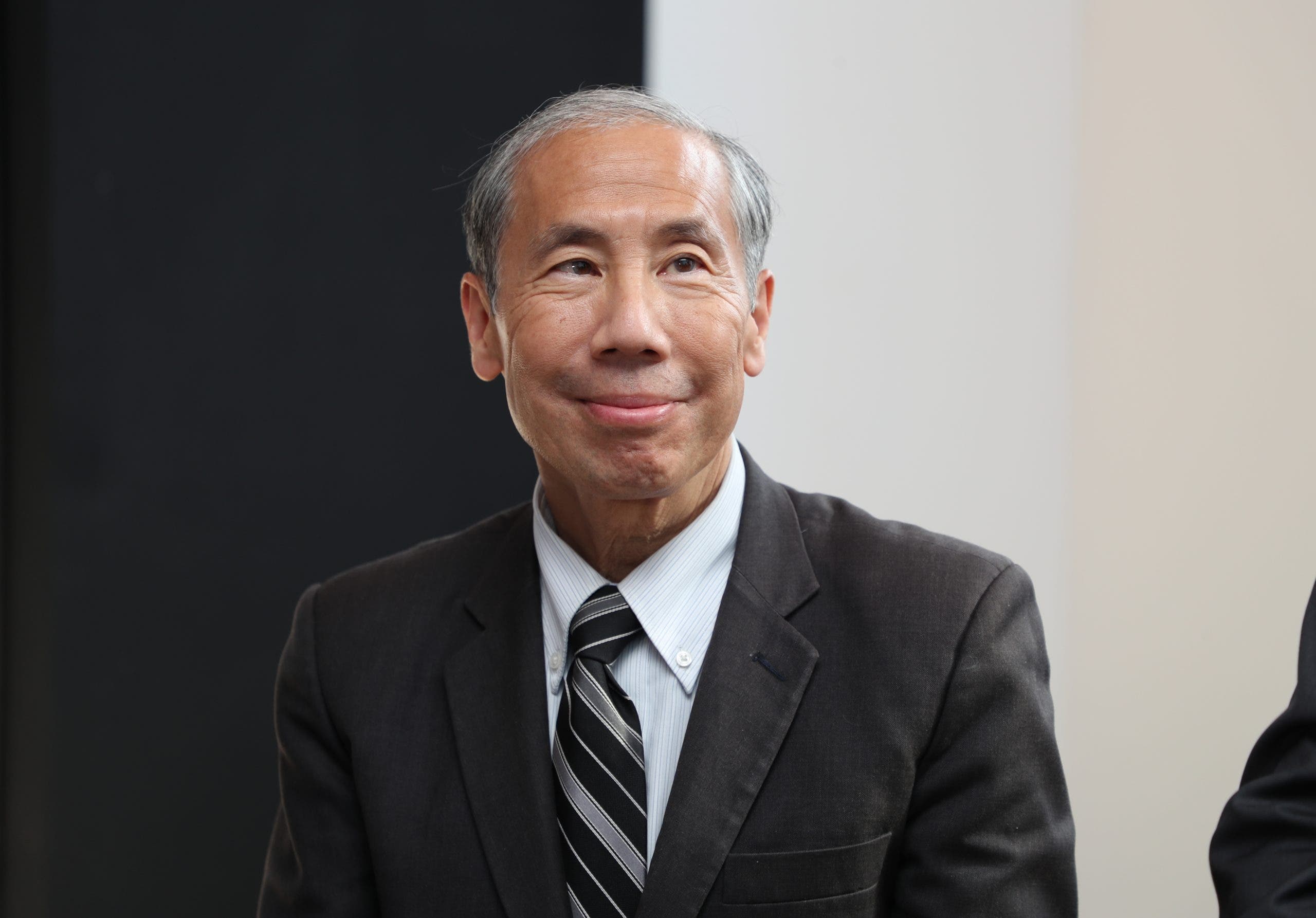 Muqdisho (Caasimada Online) – Safaaradda Mareykanka ayaa farriin culus oo ku aadan is-mari waaga siyaasadda Soomaaliya u dirtay madaxweynaha waqtigu uu ka dhammaaday Maxamed Cabdullahi Farmaajo iyo madaxda maamul goboleedyada.
Safaaradda ayaa ugu baaqday Farmaajo inuu xaqiijiyo in si buuxda looga wada-qeyb galo shir madaxeedka doorashada, islamarkaana uu dhameystiro heshiis doorasho, halka ay madax goboleedyada ugu baaqday inay ka qeyb-galaan ayaga oo aan shuruudo hordhac hor-dhigin.
Qoraalka Mareykanka ayaa yimid kadib markii shirkii Afisyoone ee shalay lagu ballansanaa uu qabsoomi waayey, kadib markii ay diideen Saciid Deni iyo Axmed Madoobe, ayada oo ay ka qeyb galeen kaliya Farmaajo iyo madaxweynayaasha taabiciyiinta ah.
"Waxaan ku boorineynaa Farmaajo inuu xaqiijiyo ka qeybgal dhameystiran oo ku aadan shir madaxeedka, uuna soo dhammeystiro heshiis doorasho. Waxaan ku boorineynaa Saciid Deni, Axmed Madoobe, Qoor Qoor, Cali Guudlaawe iyo Lafta-gareen inay ka qeyb-galaan ayaga oo aan shuruud ku xirin," ayaa lagu yiri qoraalka.
We urge @M_Farmaajo to ensure full participation in the summit and conclude an elections deal. We urge @SaidAbdullahiDe @PresidentMadobe @MrQoorqoor @AliGuudlaawe @Laftagareen to participate without preconditions. https://t.co/eT9OSTVUkP

— U.S. Embassy Mogadishu, Somalia (@US2SOMALIA) March 23, 2021
QM ayaa qoraal ay xalay soo saartay niyad-jab kaga muujisay shirka ayada oo ay sheegtay inay sii socon doonaan wada-hadallo hoose, ka hor inta aan shir buuxa la isugu iman.
"QM waxay qireysaa kulankii maanta ee horudhaca u ahaa shir madaxeedka la qorsheeyey, oo haystay metelaadda qaar ka mid madaxda maamul goboleedyada. Waxay boorineysaa wada-tashiyo kale oo aan rasmi aheyn oo dheeraad ah oo dhaca maalmaha soo socda, si loo xaqiijiyo ka qeyb-galka dhameystiran ee loo baahan yahay si dhacdadan ay u noqoto mid soo saarta is-afgarad lagu fulinayo hanaankii doorashada 17-ka Septembe," ayaa lagu yiri qoraalka QM.
Qoraalka Mareykanka ayaa u muuqda canaan kale oo loo diray madaxda Soomaalida, ayada oo qoraal kale oo soo baxay 21-kii bishan loogu sheegay madax goboleedyada inaysan Muqdisho ka bixi karin illaa heshiis laga gaaro.
"Dadka Soomaaliyeed waxay rabaan doorasho hadda ah. Saciid Cabdullahi Deni, Axmed Madoobe, Axmed Kaariye Qoor-Qoor, Cali Guudlaawe iyo Lafta-gareen waa inay joogaan Muqdisho ilaa heshiis doorasho laga gaaro. Fashilku ma ahan ikhtiyaar," ayaa lagu yiri qoraalka Safaaradda Mareykanka ee 21-kii March.