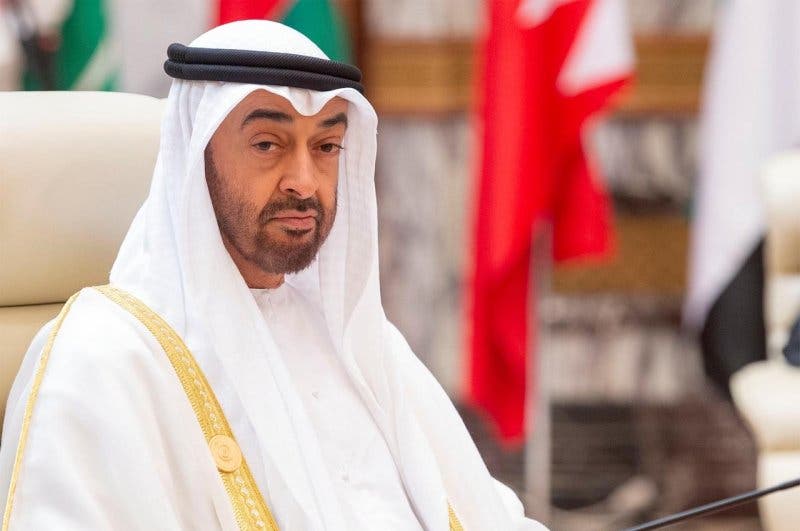 Abu Dhabi (Caasimada Online) – Dhaxal-sugaha Imaaraadka Carabta Mohamed Bin Zayed ayaa kala hadlaya wasaaradda gaashaandhigga Mareykanka in saldhigga ciidamada cirka Mareykanka ee Incirlik laga soo raro Turkiga loona soo wareejiyo Imaaraadka, waxaa sidaas weriyey wargeyska The New Khaleej.
Ilo-wareedyo lagu kalsoon yahay ayaa wargeyska u sheegay in qorshaha uu yahay in lasii xoojiyey xiriirka qotada dheer ee Imaaraadka Carabta uu la leeyahay Mareykanka.
Abu Dhabi ayaa dhowaan xiriir rasmi ah la sameysatay Israel kadib cadaadis xooggan oo kaga yimid dhanka Mareykanka.
The New Khaleej ayaa sheegay in ilo sirdoon ay u sheegeen in Bin Zayed uu rumeysan yahay in Abu Dhabi ay danaheed istaraatiijiga ah ka hormarineyso wax kasta, oo ay ku jirto xiriirka gaarka ah oo ay la leedahay madaxweynaha Mareykanka Donald Trump.
Sida uu wargeyska sheegay, Imaaraadka Carabta ayaa sidoo kale Pentagon-ka Mareykanka iyo hay'ado maaliyadeed kala shaqeynaya mashruucyo militari iyo kuwa dhaqaale.
Si kastaba, afhayeen u halday Pentagon-ka Mareykanka Colonel Thomas Campell ayaa wakaaladda wararka ee Anadolu u sheegay in Mareykanka uusan wax qorshe ah ka lahayn inuu ka guuro saldhigga Incirlik.
Xiriirka Turkiga iyo Mareykanka ayaa mugdi uu soo galay sanadihii tegay, hase yeeshee joogitaanka ciidamada Mareykanka ee Turkiga ayaa lagu warramay in dan ka badan tan Turkiga ku qabaan Mareykanka.