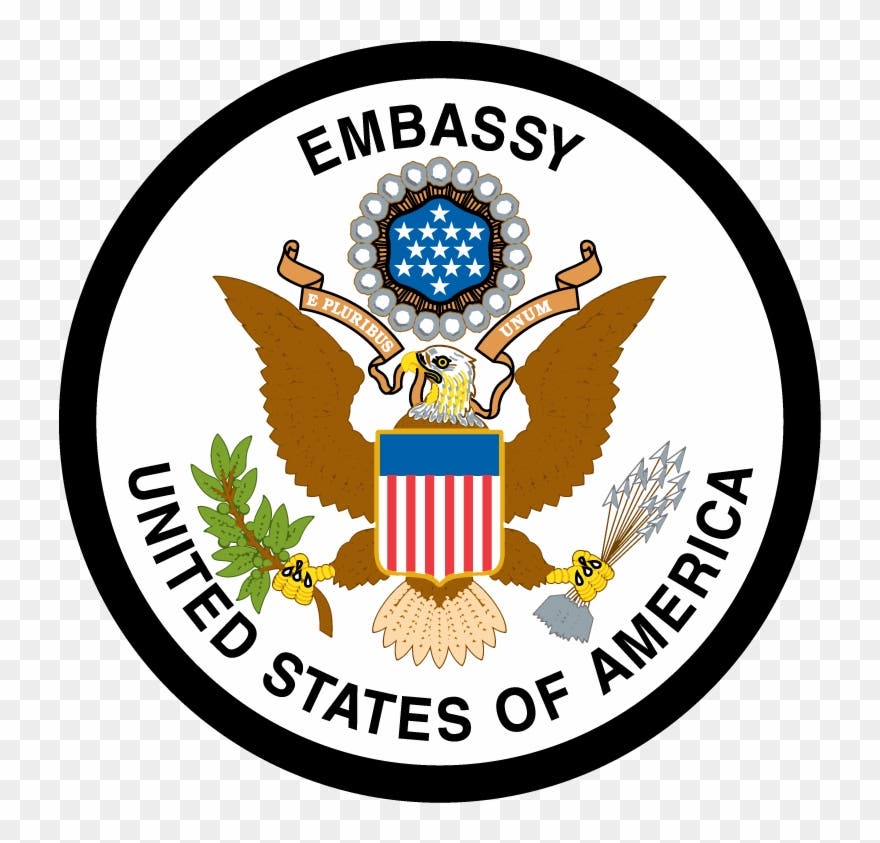 Muqdisho (Caasimada Online) – Dowladda Maryekanka ayaa u muuqata inay ka hor-timid qorshaha ay dowladda Soomaaliya Galmudug uga qabaneyso doorasho madaxweyne oo aysan qeyb ka ahayn mucaaradka.
Qoraal lasoo dhigay barta twitter ee safaaradda Mareykanka ee Muqdisho ayaa lagu sheegay in safiir Donald Yamamoto uu la hadlay Ahlu-Sunna Waljamaaca, oo ka mid ah dhinacyada diidan doorashada.
Qoraalka ayaa lagu yiri "Hanaan siyaasadeed oo mid ah oo laga wada qeyb galo waa waxa u wanaagsan Galmudug, waana u muhiim mustaqbalka Soomaaliya."
Qoraalka ayaa sidoo kale lagu xusay in ay qasab tahay in hanaanka ay ka qeyb-galaan mucaaradka.
"Mucaaradka waa qasab inay qeyb ka noqdaan hanaan lagu kalsoonaan karo. Hoggaamiyenimada dhabta ah, waa in la ogolaadaa wada-hadal iyo isu-tanaasul."
Amb spoke w/ ASWJ. A single democratic & inclusive political process is best for #Galmudug & critical to the future of #Somalia. Opposition must be part of a credible process. True leadership means embracing dialogue & compromise. #SomaliSolutions4SomaliChallenges

— U.S. Embassy Mogadishu, Somalia (@US2SOMALIA) January 28, 2020
Hadalka kasoo baxay Mareykanka ayaa imanaya ayada oo guddiga doorashada Galmudug ee dowladda ay taageereyso ay qorsheynayaan inay berri qabtaan doorasho madaxweyne oo ay ka qeyb-galayaan xubnaha dowladda taageersan.
Dowladda ayaa wadata musharax Axmed Cabdi Qoor-Qoor, hase yeeshee waxay sidoo kale diiwaan gelisay dhowr musharax oo magac u yaal ah, kuwaas oo isaga u camiraya doorashada.
Dhammaan musharaxiinta miisaanka culus ee Galmudug ayaa ku gacan seeray hanaanka doorashada.