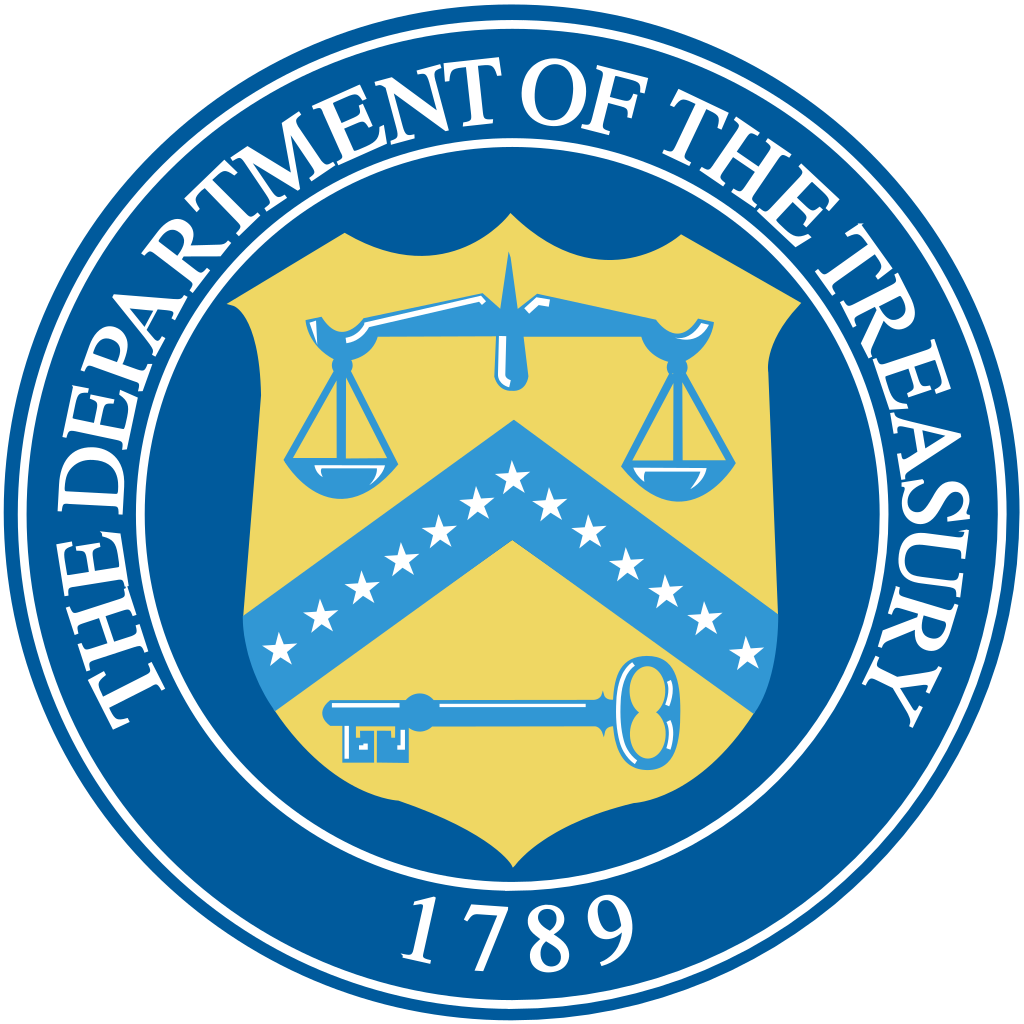 Washington (Caasimada Online) – Dowladda Mareykanka ayaa xayiraadda ka qaaday islamarkaana liiska argagixisada ka saartay shirkadda Al-Barakaat Group of Companies ee Soomaaliya
Qoraal lasoo dhigay website-ka wasaaradda maaliyadda Mareykanka, oo ku taariikheysan February 12, 2020, kana soo baxay xafiiska maamulka hantida dibedda, ayaa lagu sheegay in dhammaan shirkadaha hoos yimaada Al-Barakaat laga saaray liiska shirkadaha taageera argagixisada.
Shirkadaha hoos tagay Al-Barakaat Group of Companies, waxaa ka mid ah Al-Baraka Exchange LLC, Al-Barakaat Bank, Al-Barakat Financial, Al-Barakat Global Telecommunications iyo kuwa kale.
QM ayaa sideed sano ka hor, February 17 2012, waxay sidoo kale Al-Barakat ka saartay liiska xayiradda ee shirkadaha lala xiriiriyo argagixisada.
Liiskan ayaa waxaa shirkadaha Al-Barakaat lagu daray sanaddii 2011 kadib markii kooxda Al-Qacida ay weerar argagixiso ku qaaday dalka Mareykanka.
Shirkadda Al-Barakaat ayaa tan iyo markii liiskan lagu daray aan lagu helin wax caddeymo ah oo la xiriirinaya argagixiso, hase yeeshee waxaa caadiyan adag in shirkad ama qof lagu daro liis argagixiso oo Mareykan ah, laga saaro.
Madaxweynihii hore ee Koonfur Afrika Nelson Mandela, oo liiska argagixisada Mareykanka lagu daray intuu u dagaalami jiray xoriyadda dalkiisa, ayaa ku jiray tan iyo 2008, 14 sano kadib markii loo doortay madaxweynaha 1994.
Go'aanka looga saaray Al-Barakaat liiska Mareykanka ayaa albaabada u furaya inay dib u heshi hantidii uu Mareykanka ka xayiray.