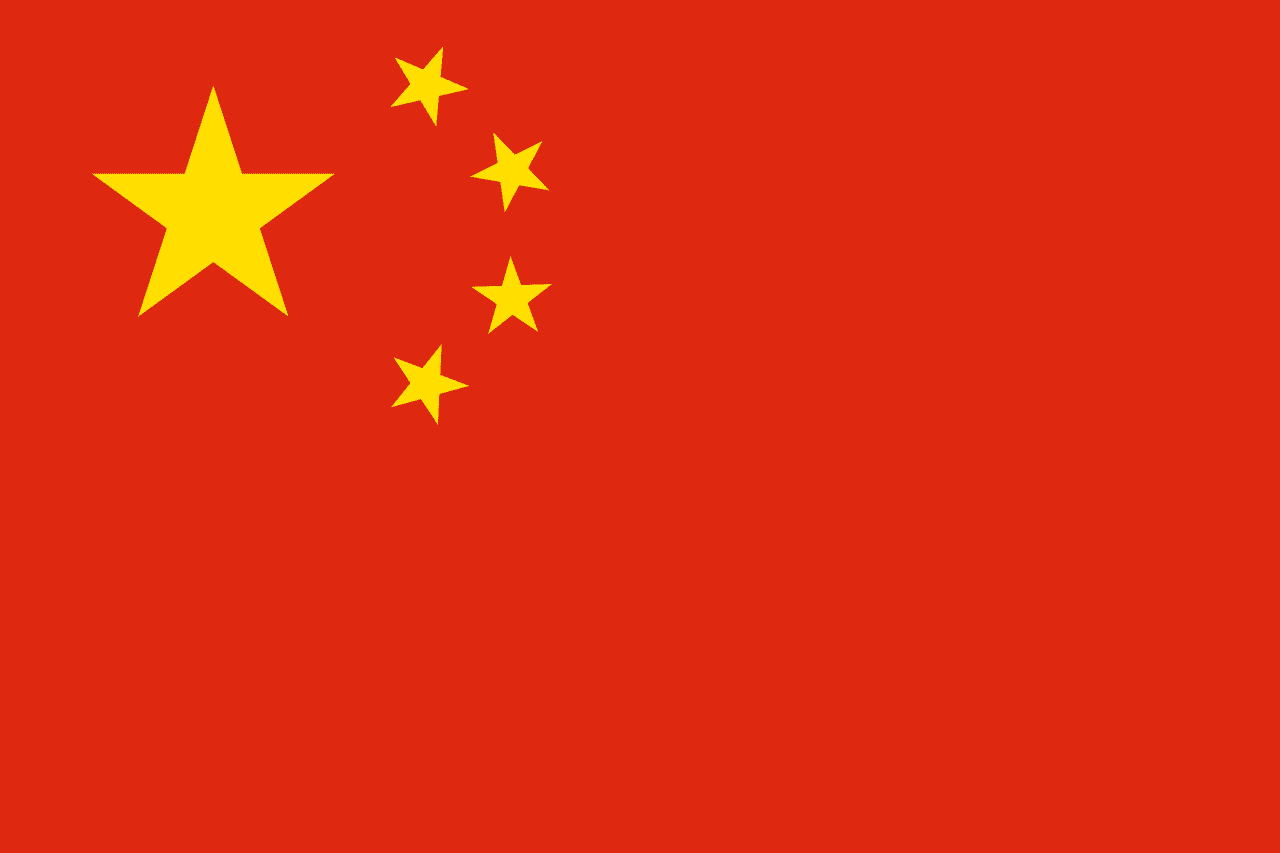 Muqdisho (Caasimada Online) – Safaaradda Shiinaha ee Soomaaliya ayaa soo saartay qoraal ay ku taageerayso hanjabaadii ay dhawaan dowladda federaalka u dirtay dalalka beesha caalamka ee inta badan sida adag uga hadla xaalada dalka, gaar ahaan is-mari-waaga doorashada.
Shiinaha ayaa sheegay inuu dhowrayo madax-banaanida Soomaaliya, islamarkaana uu taageerayo horumarka iyo nabada halka lug ku taagan ee dalka, sida lagu baahiyay barta twitter-ka ee Safaaradda Shiinaha ee Soomaaliya.
"China waxay ixtiraameysaa madax-banaanida Soomaaliya, madax-banaanida dhuleed, xoriyadda iyo sharafta siyaasadeed, waxayna si adag u taageerayaa nabadda, horumarka iyo barwaaqada Soomaaliya, waxayna ilaalineysaa mabda'a ah 'Milkiyad Soomaaliyeed iyo Hoggaan Soomaaliyeed'," ayaa lagu yiri qoraalka Shiinaha.
China respects Somalia's sovereignty, territorial integrity, political independence and dignity, firmly supports Somalia's peace, development and prosperity, upholds the principle of "Somali Ownership, Somali leadership".#Somalia

— Chinese Embassy in Somalia (@ChineseSomalia) March 25, 2021
Qoraalka kasoo baxay Safaaradda Shiinaha ee Soomaaliya ayaa waxa si weyn warbaahinteeda ugu baahisay dowladda federaalka, midaasi oo muujinaysa la dhacsanaanta mowqifka Shiinaha ee uu ka qaatay xiisada ka taagan dalka.
"Dowladda Shiinaha oo taageertay mowqofkii DFS ee ahaa in Jamhuuriyadda Federaalka Soomaaliya ay tahay dal madaxbannaan oo aan marnaba aqbali karin fara-gelin shisheeye," ayaa lagu yiri warbaahinta dowladda federaalka oo si weyn u baahineysa qoraalka Shiinaha.
Dowladda federaalka ayaa gebi ahaanba ka aamusi jirtay fariimaha ay Saaxiibada Soomaaliya ee beesha caalamka ay soo saaran, kuwaasi oo toddobaadyadii u dambeeyay u badnaa hanjabaado iyo canaan toos ugu socota Villa Somalia iyo madax goboleedyada, oo la xiriirta xal ka gaarista khilaafka doorashada.
Soomaaliya ayaa waqti xaadirkan mareysa marxalad xasaasiya, ayada oo uu dhamaaday muddo xileedkii dowladda, islamarkaana uusan jirin heshiis loo dhan yahay oo laga gaaray hanaanka doorashada.
Si kastaba, arrintaan ayaa imaneysa, xili ay beesha caalamka isku dayeyso in xal kama dambeys ah laga gaaro doorashada, midaasi oo Farmaajo u diidan yahay, waxaana la rumeysan yahay inuu u arko in beesha caalamka ay xal dhex dhigi karto madaxda is-khilaafsan, taasi oo uusan dooneyn.