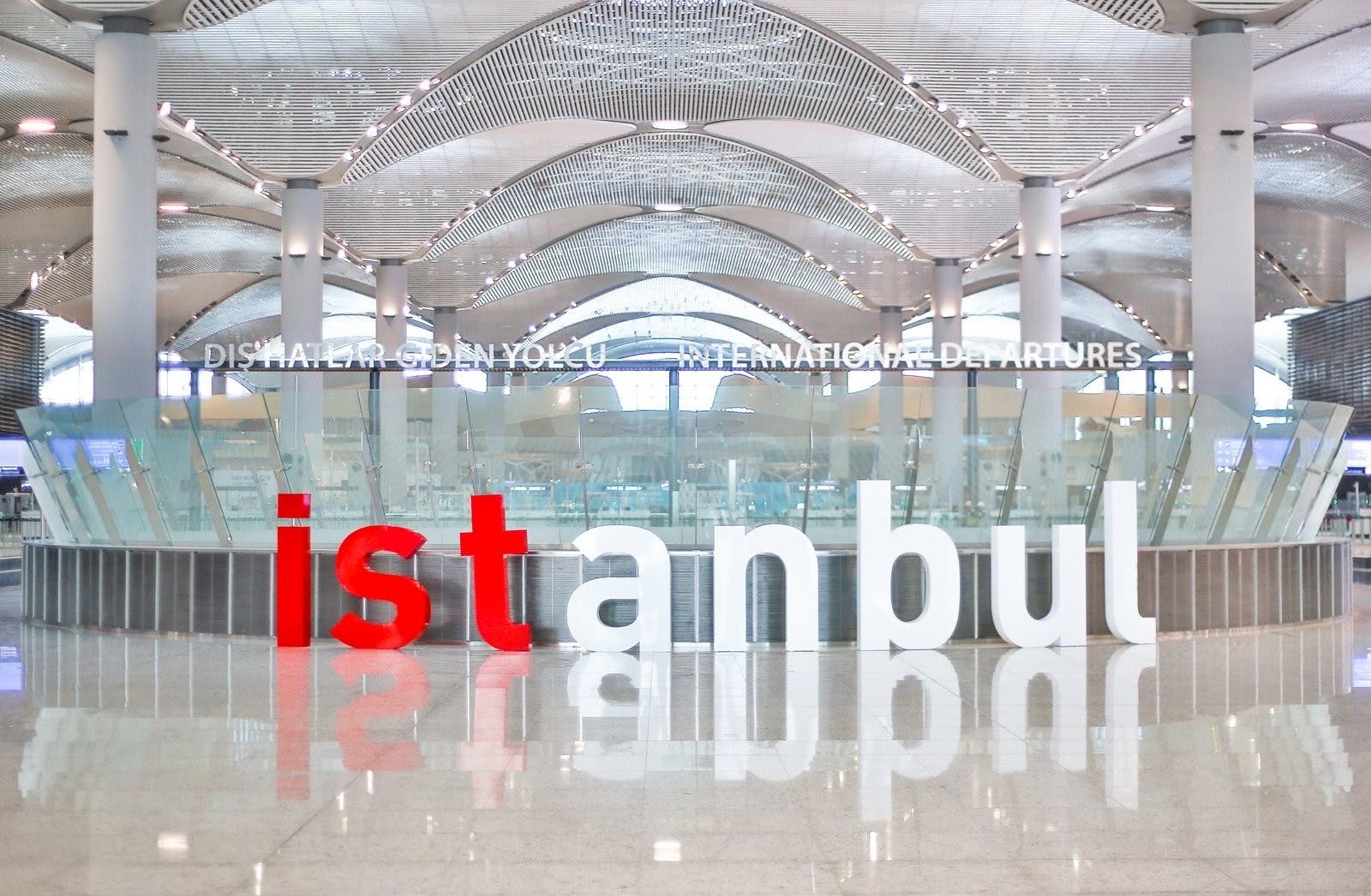 Ankara (Caasimada Online) – Turkey ayaa billaabi doonta 20-ka May inay aqbasho bukaanada ka imanaya Soomaaliya iyo 30 dal oo kale, taasi oo qeyb ka ah dadaallada dib loogu furayo dhaqaalaha dalka, waxaa sidaas sheegtay wasaaradda caafimaadka.
Wasaaradda ayaa sheegtay inay dejisay shuruudo amni oo gaar ah iyo xeerar go'doomin si ajaaniibta loo siiyo Visa looguna ogolaado inay dalka soo galaan, kadibna loo dhigo isbitaallo ay ku helaan daweyn.
Tallaabooyinkan ayaa saameyn doona bukaanada iyo dadka wehliya, sida ay sheegtay wasaaradda.
Shuruudaha laga rabo qofka Soomaaliga ah, ama dadka dalalka kale waa; in bukaan kasta loo ogol yahay inay soo raacaan ugu badnaan laba qof, iyo in bukaanka iyo dadka la socda ay maraan tijaabada cudurka COVID-19, marka ay soo galayaan xuduudda
Haddii qofka dalkiisa laga heli karo tijaabada COVID-19 waa inuu soo maraa 48 saac ka hor inta uusan usoo safrin Turkiga, islamarkaana uu dalka Turkiga la yimaadaa warqad caddeyneysa in cudurka laga waayey. Kaliya dadka aan cudurka qabin ayaa loo ogolaan doonaa inay galaan Turkey.
Marka bukaanka iyo dadka la socda Turkiga ay soo galaan dalka, waxaa si toos ah loogu qaadi doonaa isbitaalka ay ballanta ka leeyihiin, mana loo ogolaan doono meel kale oo dalka ah.
31-ka dal ee Visa-ha la siinayo dadkooda ayaa kala ah: Somalia, Iraq, Libya, Azerbaijan, Georgia, Turkmenistan, Uzbekistan, Kazakhstan, Greece, Ukraine, Russia, Djibouti, Algeria, Kosovo, Macedonia, Albania, Bosnia and Herzegovina, Romania, Serbia, Bulgaria, Moldova, Kuwait, Qatar, Bahrain, Oman, Germany, the UK, the Netherlands, Pakistan, Kyrgyzstan, iyo Turkish Republic of Northern Cyprus.
Turkiga ayaa sanadihii tegay noqday mid ka mid ah dalalka ugu badan ee dalxiisa caafimaad loo tago, waxaana sanaddii 2018 tegay hal milyan oo qof.