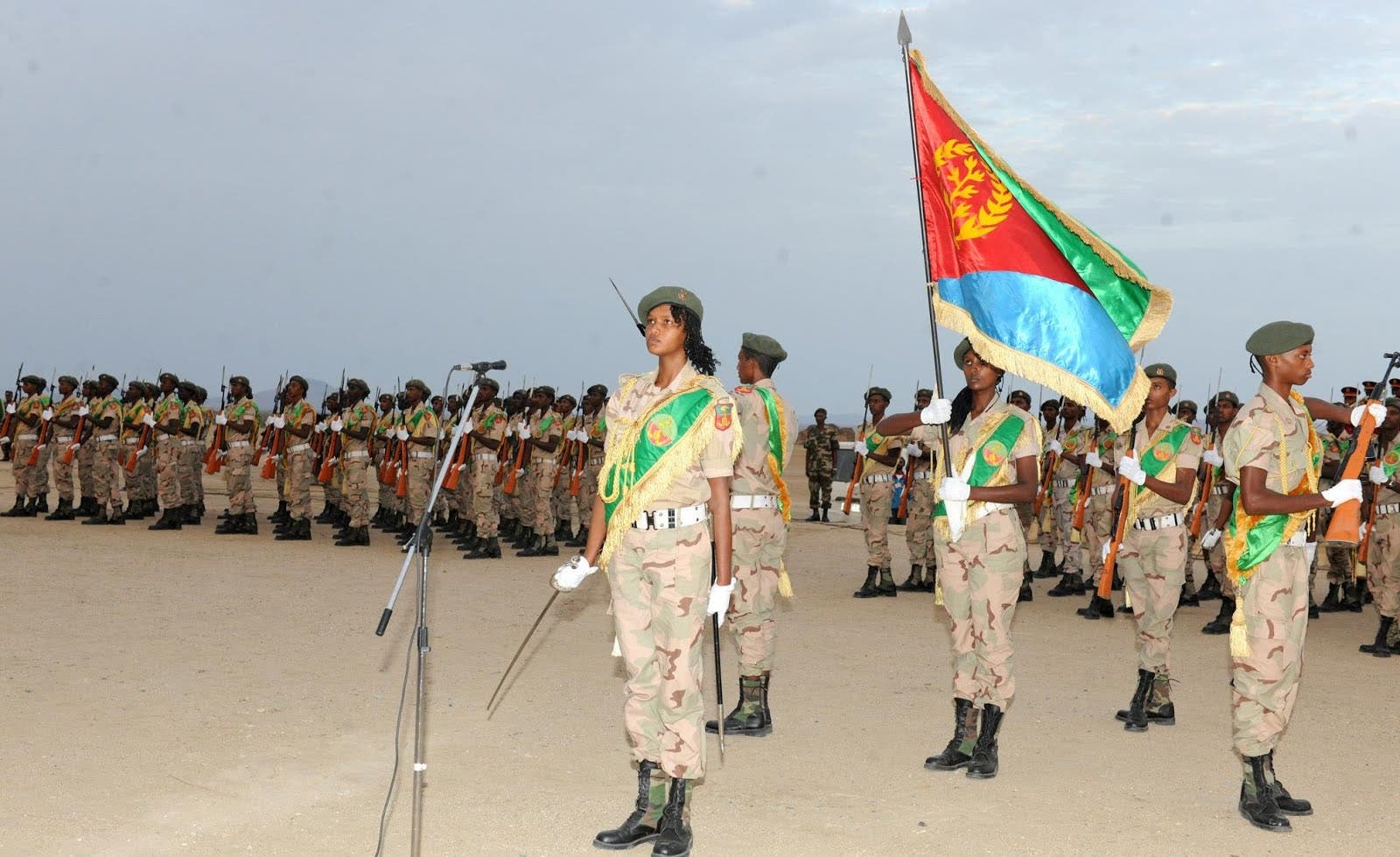 Paris (Caasimada Online) – Wargeyska The Indian Ocean Newsletter, ee hoos taga shirkadda warbixinada sirta ah ee Africa Intelligence ayaa qoray in ciidamo ka socda dalalka Eritrea iyo Ethiopia ay beddeli doonaan marka ay ciidamada AMISOM ka baxaan Soomaaliya sanadda 2021.
Ayada oo ciidamad adowladda Soomaaliya aysan weli awoodi inay si buuxda ula wareegaan ammaanka dalka, ayaa wargeyska waxa uu qoray in hogaamiyayaasha Ethiopia iyo Eritrea Abiy Ahmed Ali and Issayas Afeworki ay diyaar u yihiin in ciidamadooda ay buuxiyaan booska AMISOM.
Wargeyska The Indian Ocean Newsletter ayaa qoray in Eritrea ay druba 5,000 oo askari u diri doonto Soomaaliya marka ay ciidamada Amisom billaabaan bixitaankooda.
"Ciidamada Eritrea waxay tagi doonaan Muqdisho, ayaga oo sugi doonaa ammaanka xarumaha dowladda, garoonka diyaaradaha iyo dekedda Muqdisho" ayaa lagu yiri warbixinta The Indian Ocean Newsletter.
Ciidamada Ethiopia ayaa iyagana la wareegi doona ammaanka qeybaha kale ee guud ahaan dalka Soomaaliya, oo hadda meelo badan oo ka mid ah ay joogaan ayaga oo qeyb ka ah ciidamada Amisom.
Xiriir ay Caasimada Online la sameysay dowladda Soomaaliya ayey ku sheegtay in qorshaha dowladda Soomaaliya uu yahay in ciidamada Soomaalida ay la wareegaan ammaanka dalkooda, oo aysan ka war-hayn go'aan lagu gaaray ciidamo kale oo dalka yimaada.
Caasimada Online
Xafiiska London
caasimada@live.com