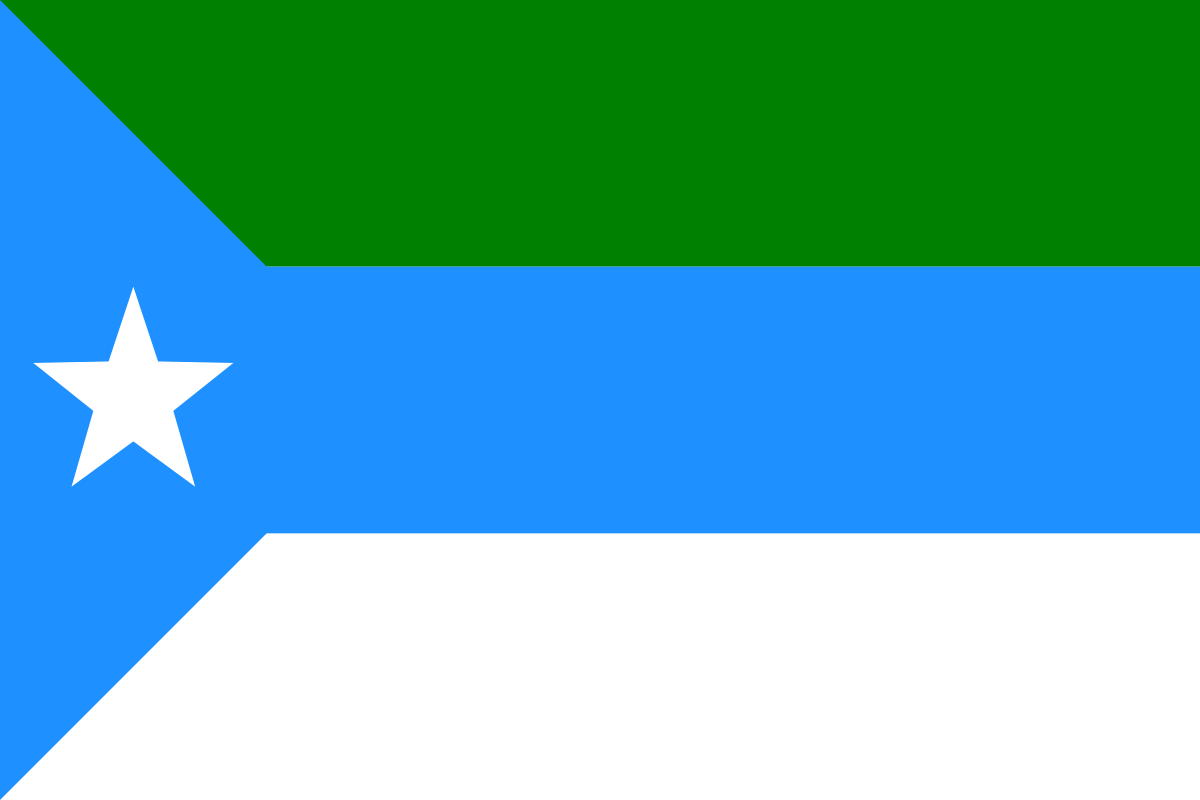 Kismaayo (Caasimada Online) – Madaxtooyada Jubaland ayaa ka hortimd qoraalkii maanta kasoo baxay madaxtooyada Soomaaliya ee lagu sheegay in dowladda federaalka ay Axmed Madoobe "u aqoonsatay" inuu yahay madaxweynaha Jubaland.
Agaasimaha madaxtooyada Jubaland Abshir Maxamed, oo qoraal kooban soo dhigay bartiisa twitter-ka, ayaa qoraalka Villa Somalia ku tilmaamay mid aan haba yaraatee haysan wax sharciyad ah.
Isaga oo qoraalkiisa soo raaciyey lifaaqa qoraalka Villa Somalia ayuu Abshir Maxamed yiri "Bayaanka ma haysto wax sharciyad. Wuxuu ka horimanaya dastuurka Soomaaliya iyo kan Jubaland. Jawaabta rasmiga ah ee Jubaland ayaa waxyar kadib xigi doonta,"
This statement has no legal standing. It is against both the Somali Federal constitution and the #Jubaland State constitution. The official response of Jubaland Government will ensue shortly. #Somalia pic.twitter.com/iJyCyMXirj

— Abshir Mohamed (@Abshirmabdi) June 14, 2020
Ma cadda sababta Jubaland ay ku diiday aqoonsiga dowladda Soomaaliya oo la rumeysan yahay inay muddo dooneysay, hase yeeshee waxaa loo badinayaa inaysan ku qancin qodobada iyo shuruudaha ku xiran aqoonsiga.
Qoraalka Villa Somalia ayaa lagu sheegay in dowladda Soomaaliya ay Axmed Maxamed Islaam u aqoonsatay Madaweynaha maamulka kumeel gaarka ah ee Jubaland, islamarkana muddo-xileedka maamulka uu yaha labo sano ah oo ka bilaabanaysa xilligii uu dhammaaday muddo xileedkii u dambeeyay.
Jubaland ayaa ku adkeysaneysa in Jubaland aysan ahayn maamul ku-meel gaar ah, islamarkaana Axmed Madoobe uu yahay madaxweynaha sharciga ah ee Jubaland, muddo xileedkiisuna uu yahay afar sano.