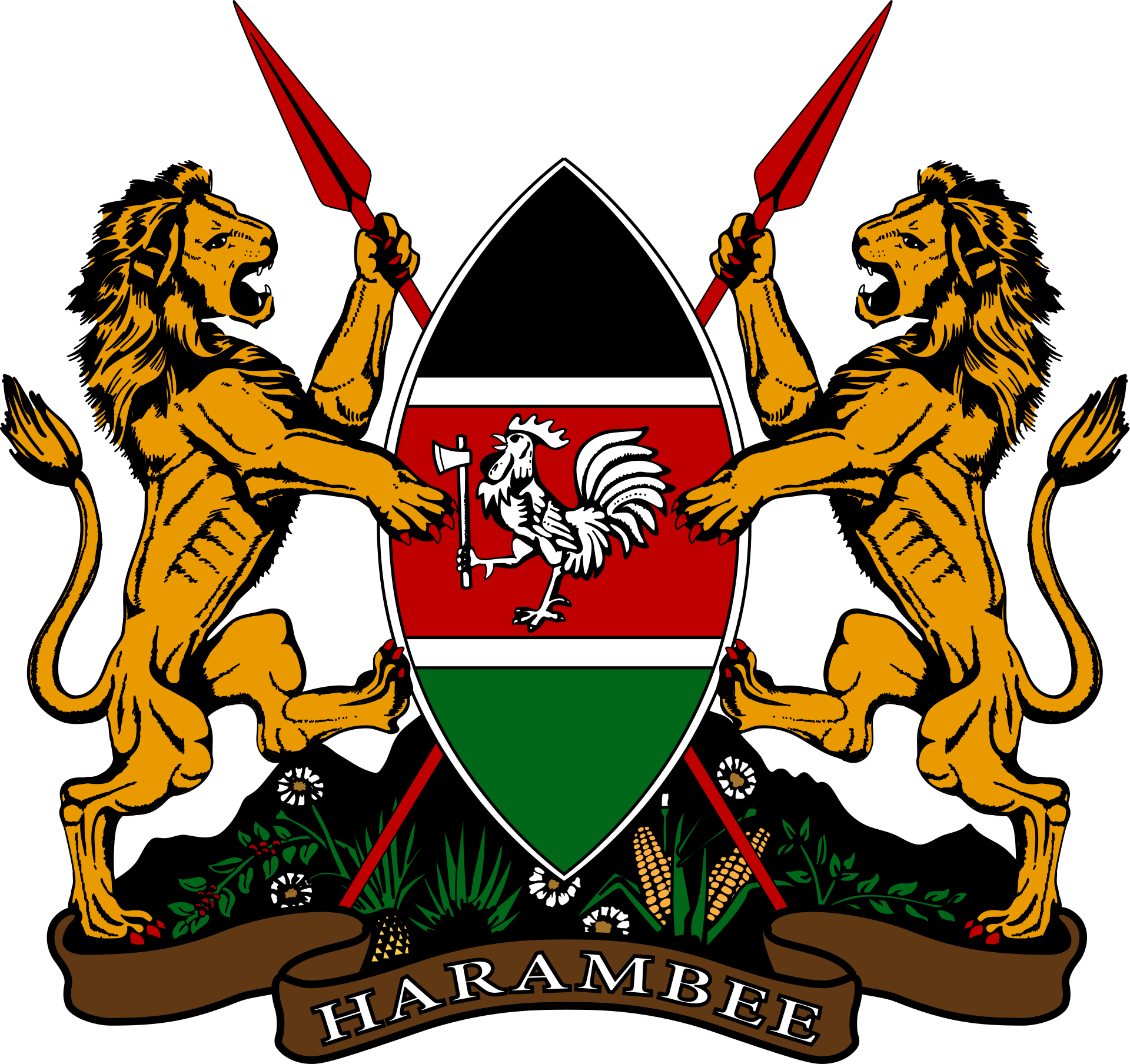 Nairobi (Caasimada Online) – Wargeyska The Standard ee kasoo baxa magaalada Naiorbi ayaa qoray in dowladda Kenya ay qaadday tallaabo tilmaamaysa in laga yaabo inay dal ahaan u aqoonsato Somaliland.
Sida wargeyska uu qoray, wasaaradda arrimaha dibedda Kenya ayaa soo jeedisay in Githiora Philip Mundia uu aas-aaso howlgalka diblomaasiyeed ee Kenya uga wakiil noqon doona Somaliland. Githiora Philip Mundia ayaa hadda sugaya aqbalaadda madaxweyne Uhuru Kenyatta, si uu u tago Hargeysa.
Wargeyska The Standard waxa uu sheegay in tani ay astaan u tahay in Naiorbi ay ugu dambeyn aqoonsan doonto jamhuuriyadda iskeed isku magacwoday ee Somaliland.
Qoraalka wasaaradda arrimaha dibedda Kenya ee lagu soo jeediyey magacaabista Githiora Philip Mundia, ma bixin wax faah-faahin ah, hase yeeshee waxaa shaki dhalin kara adeegsiga ereyga "mission." ama howl-gal.
Waxba kuma jabna haddii Kenya ay qunsul u magacowdo Somaliland, maadaama goor horeba uu safiir u joogo Muqdisho, waana wax caadi ah in dalalku ay dal kale ku yeeshaan hal safiir iyo dhowr qunsul oo kala fadhiya dhowr magaalo.
Hase yeeshee, aas-aaska howl-gal diblomaasiyeed ayaa is-weydiin mudan. Kenya howl-galkeeda diblomaasiyeed ee Soomaaliya, waa uu dhisan yahay wuxuuna fadhiyaa Muqdisho, sidaas darteed hal dal kuma yeelan karto laba howl-gal diblomaasiyeed.
Haddii Githiora Philip Mundia loo magacaabi lahaa qunsul, wuxuu hoos iman lahaa howl-galka Kenya ee Soomaaliya ee uu madaxda ka yahay safiir Lucas Tumbo, hase yeeshee aas-aaska howl-gal diblomaasiyeed cusub wax wax yaab leh. Waana taas sababta wargeyska The Standard uu tallaabadan ugu macneeyey mid muujineysaa in Kenya dooneyso inay aqoonsato Somaliland.
Caasimada Online
Xafiiska Nairobi 
caasimada@live.com