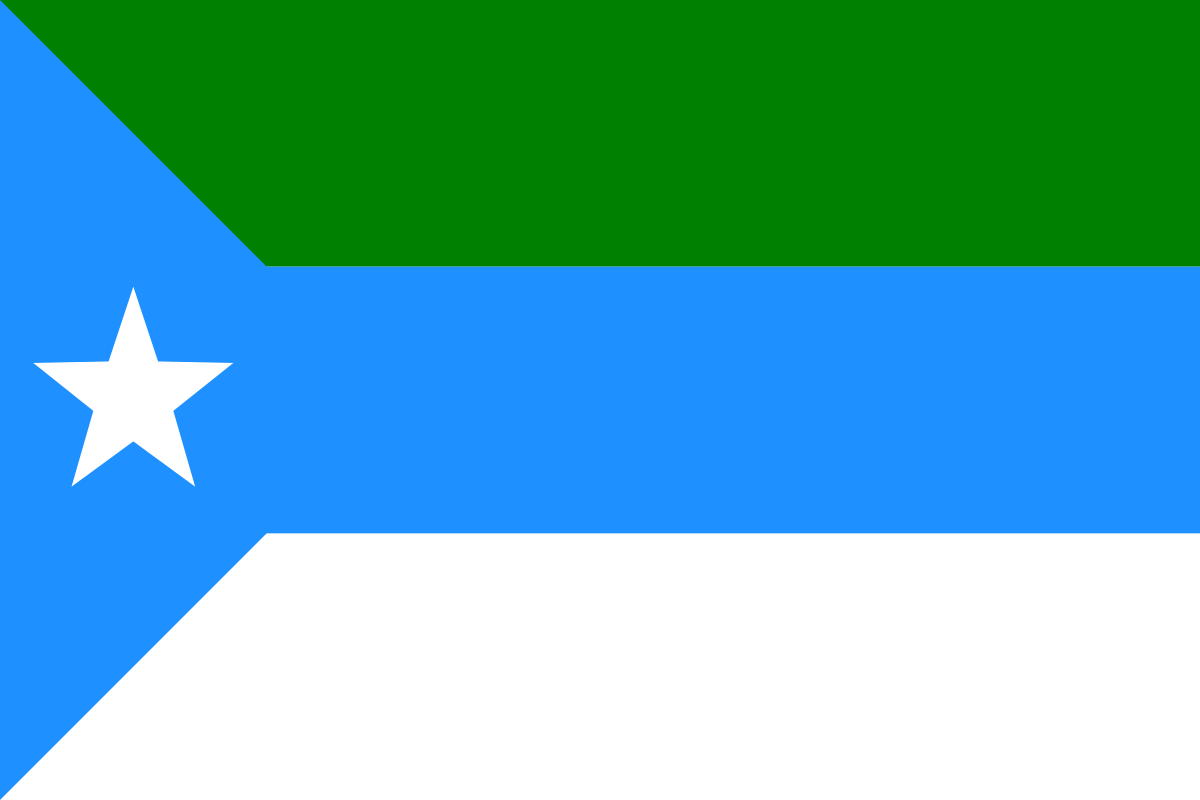 Kismaayo (Caasimada Online) – Wargeyska The Star ee ka soo baxa dalka Kenya oo warbixin ka qoray doorashada Jubbaland ayaa sheegay in muwaadiniin Kenyaan ah ay u tartamayaan hoggaanka maamulkaasi.
Wargeyska ayaa xaqiijiyey in 3 ka mid ah musharrixiinta u taagan xilka madaxweynaha Jubbaland ay heystaan dhalashada Kenya, islamarkaana ay doonayaan in ay hoggaamiye ka noqdaan maamulkaasi.
The Star ayaa shaaciyey magacyada musharraxiintaasi, kuwaas oo kala ah: Maxamed Shakuul, Maxamed Marsheeye iyo Cabdi Raage.
Kenya ayaa horay u shaacisay in musharraxeeda koowaad uu yahay Axmed Madoobe, islamarkaana ay ku garabsiineyso doorashada  Jubbaland.
Dowlado badan ayaa isku haya doorashada dhowaan ka dhaceysa Kismaayo, waxaana ka mid ah Itoobiya, Qatar iyo Kenya.
Khamiista soo socota ayaa la filayaa in ay dhacdo doorashada Jubbaland, iyadoona uu weli jiro is jiid jiid u dhexeeya musharrxiinta mucaaradka iyo madaxweyne Axmed Madoobe.
Caasimada Online
Xafiiska Kismaayo
Caasimada@live.com