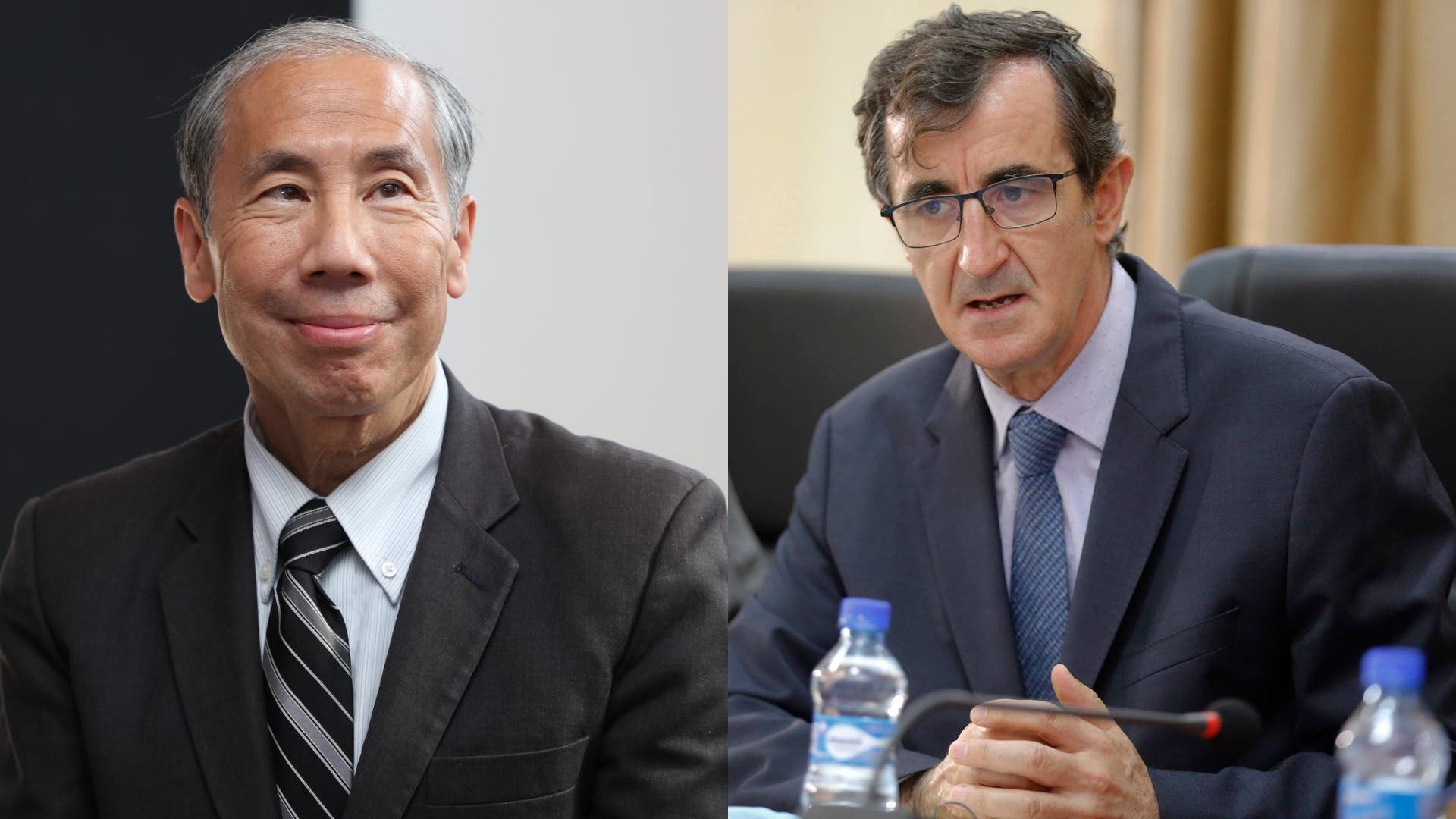 Muqdisho (Caasimada Online) – Safaaradda Mareykanka ee Soomaaliya ayaa soo dhoweysay go'aanka ay maanta qaateen madaxweyne Farmaajo iyo golaha shacabka ee looga laabtay muddo kordhintii labad sano aheyd.
Golaha shacabka ayaa maanta u codeeyey in lagu laabto heshiikii 17-ka September, ayada oo meesha laga saaray sharcigii muddo kororsiga labada sano ahaa, kadib markii uu sidaas ka codsaday Farmaajo, oo khudbad u jeediyey.
"Waxaan soo dhoweeneynaa ficillada ay maanta qaadeen Farmaajo iyo Golaha Shacabka. Waxaan sidoo kale soo dhoweeneynaa kaalinta Rooble ee fulinta doorashooyinka Soomaaliya, oo ay tahay in loo qabto sida ugu dhaqsiyaha badan," ayaa lagu yiri qoraal kooban oo twitter-ka ay soo dhigtay safaaradda Mareykanka.
We welcome the actions taken today by @M_Farmaajo and the House of the People. We also welcome @MohamedHRoble's role in implementing #Somalia's elections, which must be held as soon as possible.

— U.S. Embassy Mogadishu, Somalia (@US2SOMALIA) May 1, 2021
Sidoo kale, danjiraha Midowga Yurub ee Soomaaliya Nicolas Berlanga ayaa soo dhoweeyey go'aanka baarlamanka iyo Farmaajo, wuxuuna ka digay cudurdaar dambe oo kale. 
"Midowga Yurub wuxuu soo dhoweynayaa go'aanka Golaha Shacabka iyo dhawaaqa madaxweyne Farmaajo. Hadda kadib ma jirto wuxu shuruudo horudhac ah, wax qas-wadeyn ah, wax rabshado ah. Rooble inuu isku halleeyaa taageerada wax ku oolka ah ee dhammaan madax goboleedyada iyo jilayaasha kale ee Soomaaliya, si uu u hoggaamiyo hanaan ay Soomaalida ay hoggaamineyso," ayuu yiri Berlanga.
The EU welcomes HoP decision and the announcement by President Farmajo. Now, no preconditions, no spoiling, no violence. PM Roble must count on the constructive support from all FMS presidents and other political actors for a Somali-led process

— Nicolas Berlanga (@NBerlangaEU) May 1, 2021
Farmaajo oo khudbad maanta kahor jeediyey Golaha Shacabka ayaa shaaca ka qaaday inuu fulinta doorashada iyo amniga doorashada ku wareejiyey ra'iisul wasaare Maxamed Xuseen Rooble.
"Waxaan rabaa inaan caddeeyo in ra'iisul wasaare Maxamed Xuseen Rooble uu hoggaamin doono diyaarinta iyo fulinta doorashada iyo amniga doorashada, sidoo kale fulinta qorshaha amniga doorashada, si waafaqsan dastuurka, waxaa iska leh xukuumadda. Waxaan farayaa xukuumadda inay u diyaar garowdo howshaas baaxadda weyn," ayuu yiri Farmaajo.