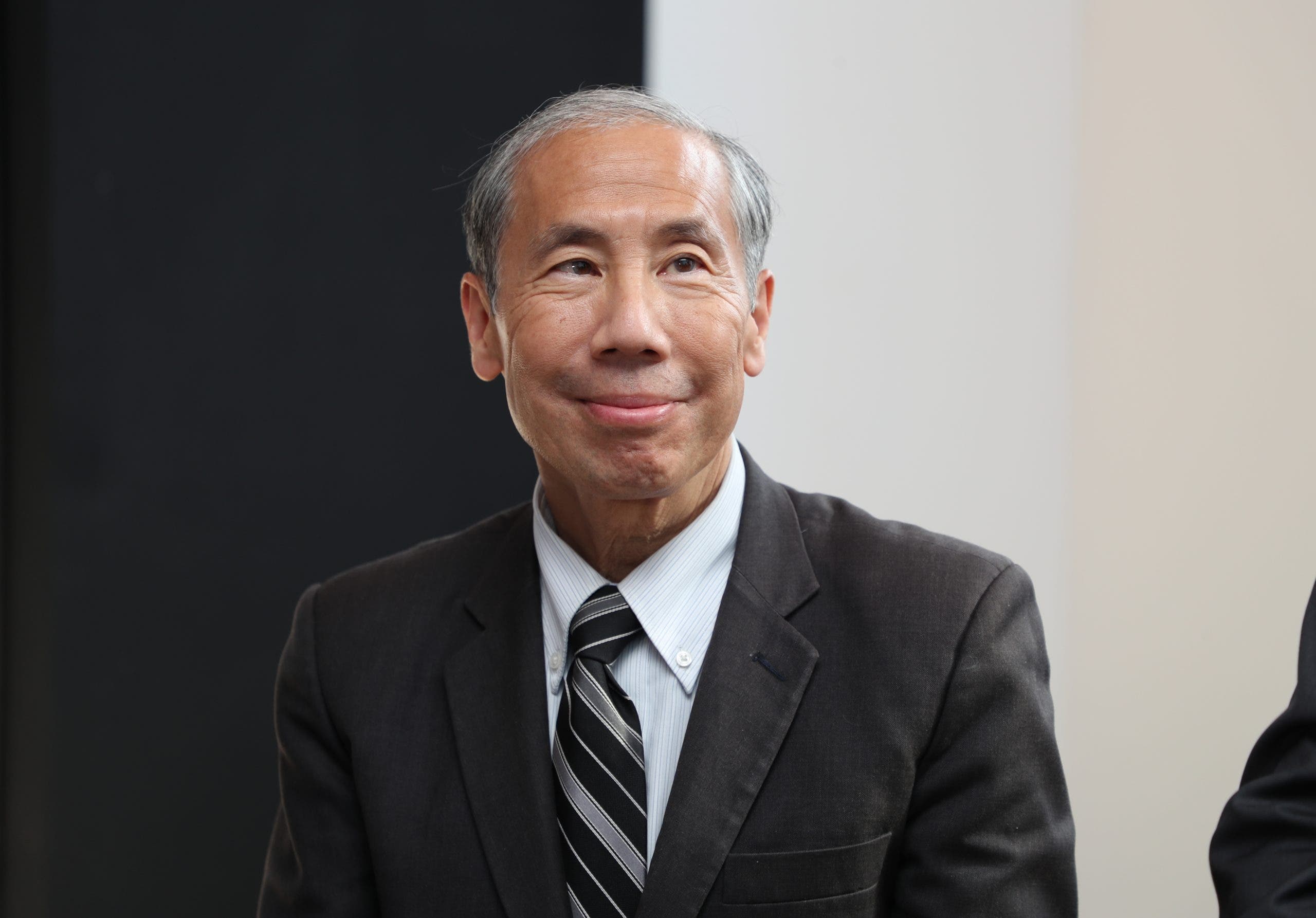 Muqdisho (Caasimadda Online) –  Iyadoo wali aysan jirin wax isku soo dhawaansho ah oo laga gaaray shirka la rabo iney isugu yimaadaan madaxda Dowladda Federaalka ah iyo dowladaha xubnaha ka ah, ayey dowladda Mareykanka si adag kaga hadashay xaaladda cakiran ee dalka.
Safaaradda Mareykanka ay ku leedahay Muqdisho ayaa twitter-ka soo dhigtay qoraal ay ugu baaqeyso madaxda dowladda iyo dowladaha xubnaha ka ah iney si dhaqso leh ku kulmaan isal markaana gaaraan go'aan u fiican umadda Soomaaliyeed, iyadoo laga rabo iney dhameystiraan arrimaha doorashooyinka.
Qoraalkaan oo ay uga jawaabayeen baaq kasoo baxay beesha caalamka oo adkeynayay in horay loo wado wadahadallada u dhaxeeya dowladda iyo midowga musharaxiinta, laguna baaqayay in si dhaqso leh la isku arko ayaa u qornaa sidaan:
"Waqtiga wuu socdaa, waxaan ku boorineynaa dowladda Federaalka iyo madaxda dowladaha xubnaha ka ah iney hadda kulmaan, sameeya wax u wanaagsan dadka oo dhameystira doorashada"
Time is running out. We urge the FGS and FMS leaders to meet now, do the right thing for the people of #Somalia, and complete this #election. https://t.co/4dMlRTLy7h

— U.S. Embassy Mogadishu, Somalia (@US2SOMALIA) March 2, 2021
Hadalka kasoo baxay safaaradda Mareykanka ayaa kusoo aadaya xilli madaxweynaha muddo xileedkiisa dhamaaday Maxamed Cabdullaahi Farmaajo uu shir hal maalin ah ku baaqay Khamisita oo ay taariikhdu ku beegan tahay 4-ta March, isagoo sheegay in la rabo in lagu saxiixo kaliya is fahamkii lagu gaaray Baydhaba.
Lama oga in qoraalkaas kasoo baxay Villa Soomaaliya la hirgalin doono iyadoo aysan wali ka hadlin madaxda maamul goboleedyada, sidoo kalana aysan ka hadlin beesha caalamka.
Dadka siyaasadda ka hadla waxey leeyahiin, shirka la rabo in xal looga gaaro arrimaha taagan ee doorashooyinka maahan mid hal maalin loo asteyn karo, waa mid la rabo in lagu gaaro heshiis wadareed la iskula meel dhigo waxyaabo badan oo khuseeya xaaladda kala guurka ah ee Soomaaliya.