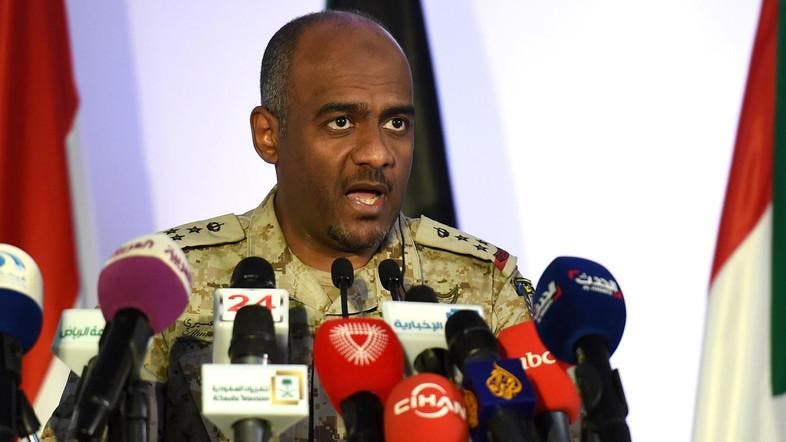 Muqdisho (Caasimada Online) – Wargeyska The New York Times ayaa qoray in dowlada Sacuudiga ay u muuqaneyso in dilka Khashoggi ay dusha u saari doonto inuu ka dambeeyey S/gaas Axmed Al-assiri oo ah la-taliyaha gaarka ah ee dhaxalsugaha Bin Salmaan.
Wargeysku waxa uu hoosta ka xariiqay in dilka Khashoggi uu yahay mid iska cad balse boqortooyada Sacuudiga ay dooneyso inay ka fiirsato sida ay u wajaheyso shaacinta dilka Jamaal Khashoggi oo dunidu ka gilgilatay.
Waxa uu qoray The New York Times in S/gaas Axmed Al-assiri uu markiisii hore ahaan jiray Afhayeenkii Isbahaysiga Milliteri Sacuudiga ee duulaanka ku qaaday dalka Yemen sannadkii 2015-kii.
Waxa uu intaa raaciyay in S/gaas Axmed Al-assiri uu dhaxalsuge Bin Salmaan ka heystay amar ah in nolosha lagu qabto ama la dilo suxufi Jamaal Khashoggi.
Marka laga soo tago qoraalka maanta ee kusoo baxay Wargeyska The New York Times, Warbaahinta Turkiga waxay soo bandhigtay 15 ka tirsan Sirdoonka Sacuudiga oo ka dambeeyey dilkaas.
Sidoo kale, Sarkaal lagu magacaabo Mahir C/casiis Mutreb oo ka mid ah Ilaalada Khaaska ee Dhaxal-sugaha Sacuudiga ayaa isagana ka mid ahaa xubnaha Sacuudiga ee ku lugta lahaa dilkaasi.
Wargeyska the NYT waxa kale oo uu qoray in Jared Kushner oo ah Ergayga Maraykanka ugu qaabilsan Arrimaha Bariga Dhexe inuu ka biyo diidsan in Dhaxal-sugaha Sacuudiga dhabarka loo saaro mas'uuliyada dilkaasi.
Ergaygan Jared Kushner oo ay u dhaxdo gabadha Madaxweyne Trump ayaa saaxiib dhow la ah Dhaxal sugaha Sacuudiga Bin Salmaan, taa oo sabab u ah inuu difaaco Bin Salmaan.
Dhinaca kale, Dowlada Sacuudiga oo qudheeda qirsan dilka Jamaal, ayaa hadana dooneysa in marka hore ay qaboojiso arrinta dilka, kadibna ay si xeeladeysan u shaaciso.
Caasimada Online
Xafiiska Muqdisho
Caasimada@live.com