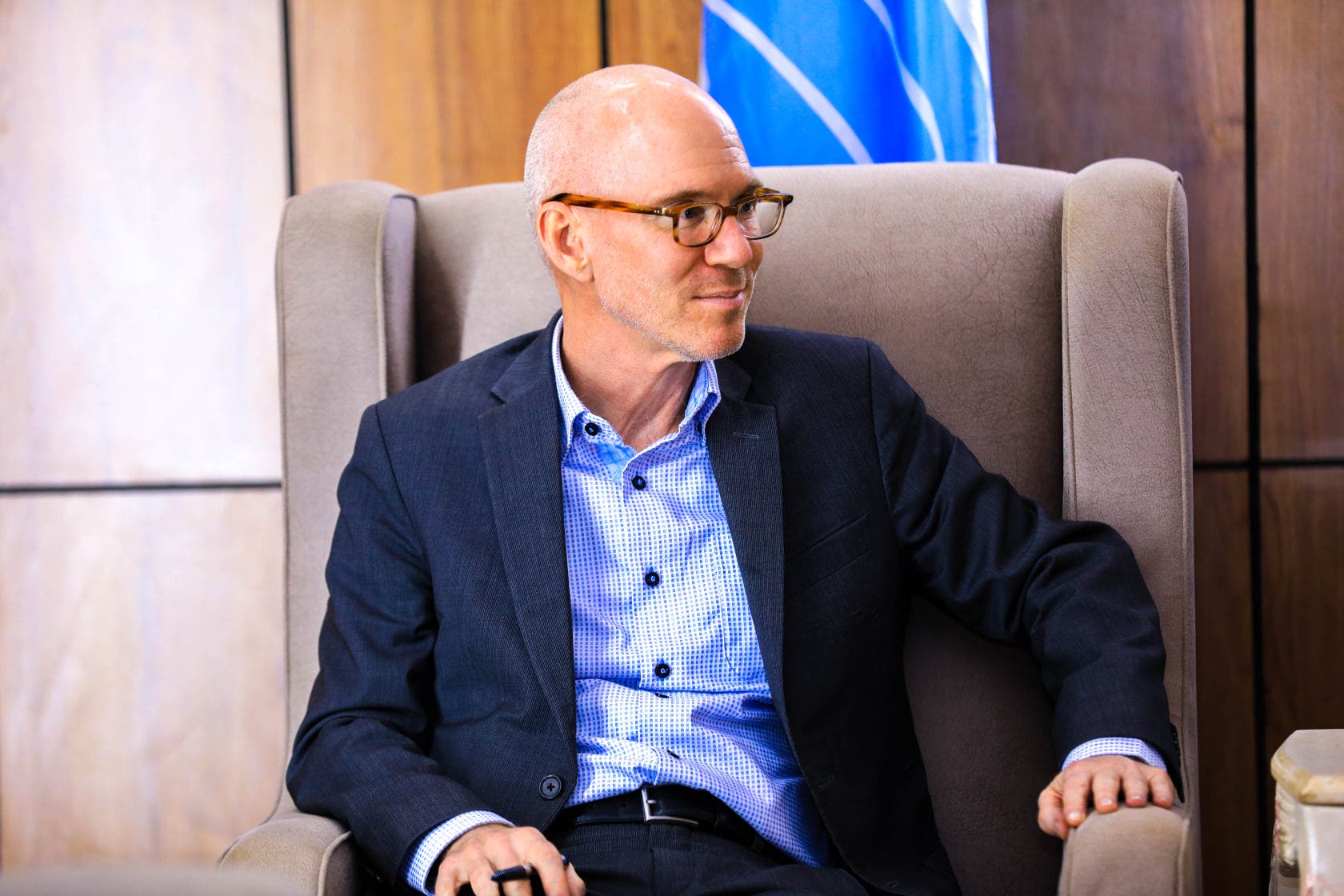 Muqdisho (Caasimada Online) – Qoraal ka soo baxay xafiiska Qaramada Midoobey ee Soomaaliya ayaa lagu shaaciyey in shirka madaxda dowladda federaalka iyo dowlad goboleedyada ee maanta la sheegay inuu ka furmay Xalane loo badeli doono wada-tashiyo aan rasmi aheyn oo sii socon doona maalmaha soo socda.
Sida ku cad qoraalkaan, waxaa dib u dhacay shirkii caadiga ahaa ee lagu waday inuu furmo Isniinta maanta, waxaana maalmaha soo socda sii soconaya wadahadallo gaar ah oo la isugu soo dhaweynayo madaxda, si ugu dambeyn ay heshiis uga gaaraan khilaafka hareeyey doorashada dalka.
"QM waxay qireysaa kulankii maanta ee horudhaca u ahaa shir madaxeedka la qorsheeyey, oo haystay metelaadda qaar ka mid madaxda maamul goboleedyada. Waxay boorineysaa wada-tashiyo kale oo aan rasmi aheyn oo dheeraad ah oo dhaca maalmaha soo socda, si loo xaqiijiyo ka qeyb-galka dhameystiran ee loo baahan yahay si dhacdadan ay u noqoto mid soo saarta is-afgarad lagu fulinayo hanaankii doorashada 17-ka September," ayaa lagu yiri qoraalkan oo goordhaw lagu baahiyey twitter-ka xafiiska QM ee Soomaaliya.
.@UN notes today's pre-meeting for the planned summit, with partial #FMS representation; urges further informal #consultations in coming days to ensure full #participation needed for this event to produce #consensus on implementation of the 17 September #electoral model.

— UNSOM (@UNSomalia) March 22, 2021
Wasiirka warfaafinta Soomaaliya Cismaan Abuukar Dubbe oo galabta warbaahinta kula hadlay teendhada Afisyooni ayaa sheegay inuu furmay shirka looga hadlayo khilaafka doorashada, balse furitaankiisa aysan ka soo qeyb gelin madaxda Jubbaland iyo Puntland, isagoo ka codsaday inay ku soo biiraan shirka.