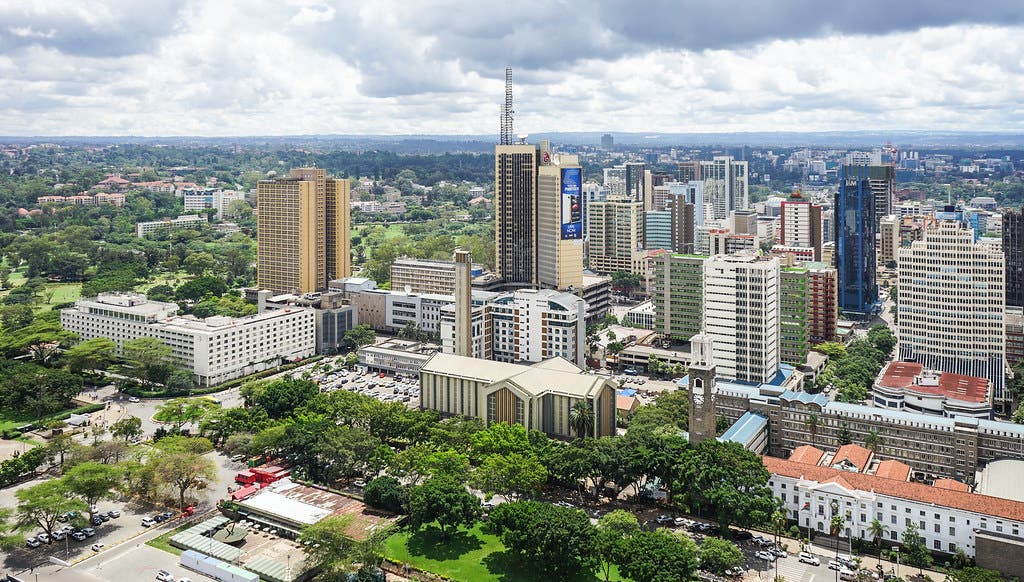 Nairobi (Caasimada Online) – Xildhibaan Aadan Barre Ducaale ayaa ka hadlay gabdhaha Soomaalida ah ee lagu la'yahay magaalada Nairobi ee dalka Kenya, kuwaasi oo qaarkooda lacag badan oo madax furasho ah la dul-dhigay.
Aadan Barre oo kamid ahaa siyaasiyiinta bilaabay inay la kulmaan laamaha amniga, kadib markii ay ka war heleen gabdhaha la weysan-yahay ayaa waxa uu sheegay in tirada gabdhaha la la'yahay ay tiradoodu dhan tahay saddex gabdhood.
Gabdhaha Soomaalida ee la la'yahay ayaa Labo kamid ah ahaayeen reer Islii, halka mida kale ee saddexaad ay deganeyd xaafad lagu magacaabo Kayole.
"Bulshada Soomaalida ahaan, waa shay nagu cusub waxaan. Walaac badan ayuu na-geliyay labadii maalmood ee aan soo dhaafnay," ayuu yiri Xildhibaan Aadan Barre oo ka hadlaya gabdhaha la la'yahay.
Gabar kamid ah saddexda gabdhood ee Soomaalida ah oo da'deedu tahay 23 jir ayaa la xaqiijiyey in laga afduubtay xaafadda California Estate ee magaalada Nairobi, ayada oo kooxda haysata ay dalbadeen lacag madax furasho oo dhan Shan milyan oo shilling-ka Kenya ah, una dhiganta 46,000 oo dollar, sida uu weriyey wargeyska The Standard.
Xafsa Maxamed Luqmaan ayaa Talaadadii 15-kii June laga waayey dukaan lagu iibiyo kabaha oo ay ku laheyd xarunta ganacsiga Kamukunj ee Islii.
"Afduubtayaasha waxay markii ugu dambeysay noo soo direen farriin qoraal 16-kii bishan oo aheyd Arbacaduu, waxayna sheegeen inay doonayaan madax-furasho," waxaa sidaas wargeyska The Standard u sheegay Cumar Ibraahim oo ah dumaashiga Xafsa.
"Waxaan aad uga walaacsannahay inay waxyeelo u gaysan karaan," ayuu yiri.
Muuqaallo ay duubeen kaamirooyinka qarsan ee dukaanka Xafsa ayaa muujiyey ayada oo dukaanka galeysa saacadda marka ay aheyd 4:44pm Talaadadii, ayada oo ay wehliso gabar kale oo magaceeda lagu sheegay Xafsa Cabdulwahaab.
Arrintaan ayaa walaac xoogan ku abuurtay bulshada Soomaaliyeed ee ku nool Kenya, ayada oo wax ku cusub ay tahay, islamarkaana mas'uuliyiinta Soomaalida ka dalbadeen laamaha amaanka inay ka caawiyaan bad-baadinta iyo guryo soo celinta gabdhahaas.