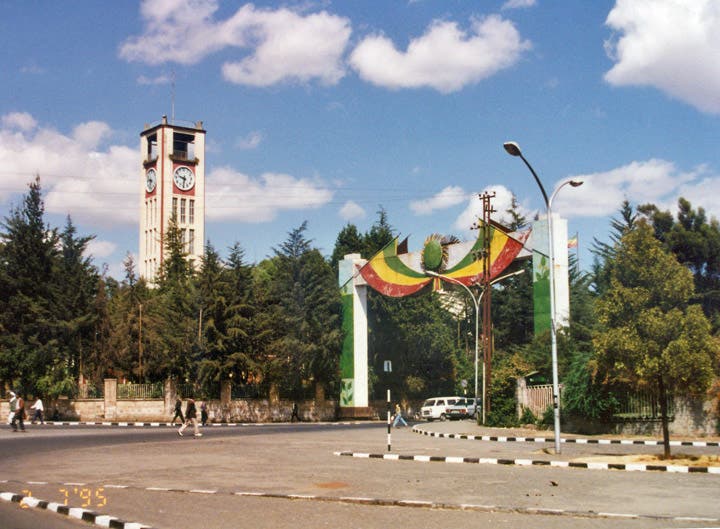 Addis Ababa (Caasimada Online) – Agaasimaha guud ee Wasaaradda gaashaandhigga Soomaaliya, Xasan Maxamed Saciid Samatar iyo Agaasimaha Waaxdka Yurub iyo Maraykanka, Cabdidaahir Cabdiraxmaan Cabdi ayaa ku sugan magaalada Addis-Ababa.
Xubnahan ayaa Soomaaliya ku metelaya shir ka furmay magaalada Addis Ababa, oo ay sidoo kale ka qeyb-galeen mas'uuliyiin ka socday dalalka IGAD ayaa waxa loogu magac daray First Technical Committee Meeting of the IGAD SSP IED Threat Assessment (Farsamo 1-aad ee barnaamijka Amniga dalalka IGAD ee qiimaynta halista qaraxyada ee heer gobobol).
Kulanka shalay ayaa waxaa lagu qiimeeyay sida qaraxyada ay maleegan argagixisada ay u saameynayaan dalalka ku bahoobay IGAD, gaar ahaan dalalka Soomaaliya iyo Kenya oo halis amni ay arrintaasi ku hayso.
Kulanka oo uu Shir-guddoominayay madaxa barmaajika Amniga IGAD (IGAD SPP) Gaanshale Sarre Abebe Muluneh Beyene ayaa sidoo kale waxaa diirada lagu saaray sidii qiimeyn guud loogu sameyn lahaa halista qaraxyadaas.
Dalalka kulanka ka qayb-galay ayaa waxay kala ahaayeen; Soomaaliya, Uganda, Kenya, Suudaan, Konfuurta Sudan iyo Itoobiya, waxaana ka baaqday wadanka Habuuti oo kamid ah dalalka ay Ciidamada ka joogaan Soomaaliya.