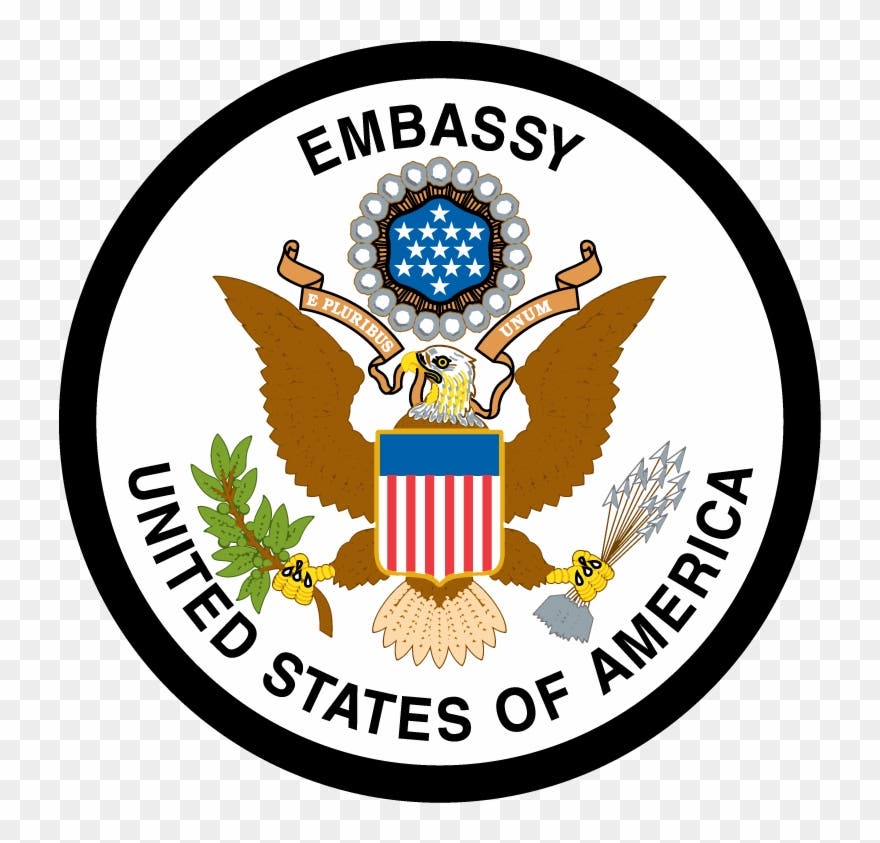 Muqdisho (Caasimada Online) – Safaaradda Mareykanka ee Soomaaliya ayaa ugu baaqday Villa Somalia inay qaban-qabaiso kulan dhex mara madaxweynaha Soomaaliya Maxamed Cabdullaahi Farmaajo iyo madaxda dowladda goboleedyada.
Qoraal kooban oo safaaradda ay soo dhigtay dastuurka ayaa lagu sheegay in deg deg looga baahan yahay wada-shaqeynta dowladda federaalka iyo dowlad goboleedyada si loo xaliyo khilaafyada jira.
"Safaaradda Mareykanka waxay ugu baaqeysa Villa Somalia inay kulan isugu keento dhammaan madaxda dowlad goboleedyada, si waafaqsan dastuurka Soomaaliya. Wada-hadalka iyo wada-shaqeynta dowladda dhexe iyo dowladaha xubnaha ka ah aad ayaa loogu baahan yahay si loo xaliyo khilaafyada siyaasadeed ee jira, loona fuliyo deyn-cafinta iyo jawaabta laga bixinayo COVID-19," ayaa lagu yiri qoraalka safaaradda.
@US2SOMALIA calls on the @TheVillaSomalia to convene a meeting w/ all FMS leaders, as required by the Somali Constitution. FGS–FMS engagement and cooperation is urgently needed to resolve political divisions, implementation of debt relief, & COVID response

— U.S. Embassy Mogadishu, Somalia (@US2SOMALIA) June 9, 2020
Qoraalka safaaradda Mareykanka ayaa muujinaya inuu cadaadiska kusii kordhayo madaxweynaha Soomaaliya Maxamed Cabdullaahi Farmaajo, oo diidan inuu madaxda maamul goboleedyada kala hadlo arrimaha doorashooyinka, xilli la sheegay inuu doonayo muddo kororsi.
Baaqa Mareykanka ayaa imanaya ayada oo sidoo kale goor sii horreysay uu Aqalka Sare ku baaqay shir dhex-mara dowladda, baarlamanka iyo dowlad goboleedyada kahor 25-ka bishan, si looga hadlo arrimaha doorashooyinka.
Dhowr maalmood un kahor ayay ahayd markii uu fashilmay shir u dhaxeeyay guddiyo kala matala Villa Somalia iyo dowlad goboleedyada, kadib markii ay madaxtooyada diiday dalab ka yimid dowlad goboleedyada oo ahaa inay ka hor 15-ka bisha kulmaan madaxweynaha iyo madax goboleedyada.