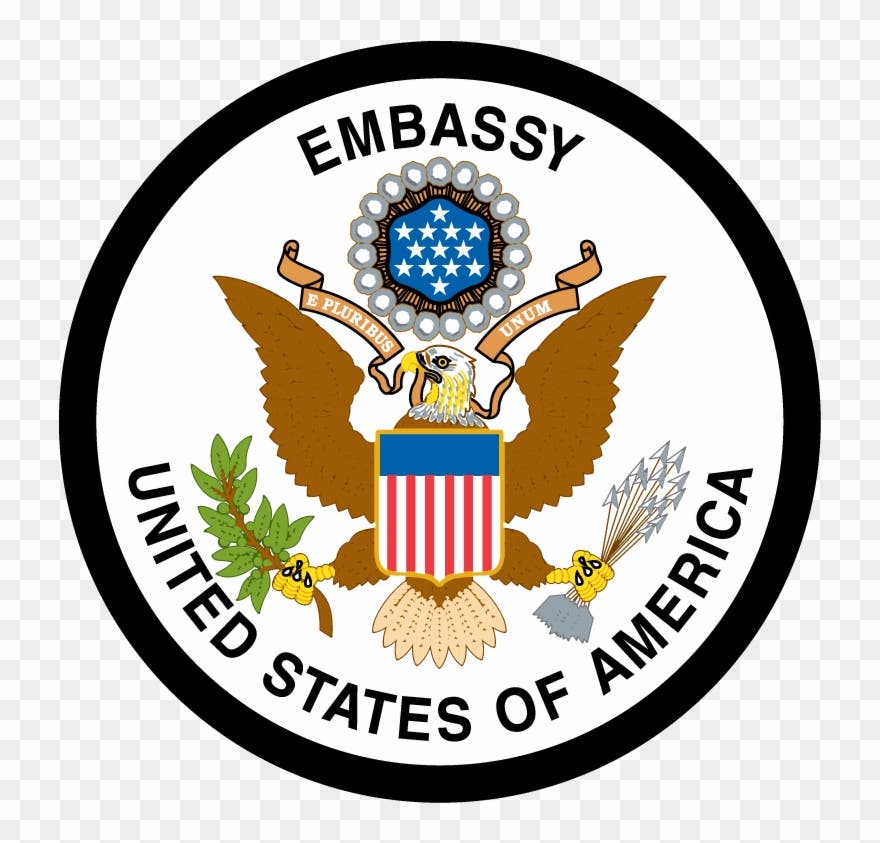 Muqdisho (Caasimada Online) – Safaaradda Mareykanka ee Soomaaliya ayaa sheegtay inay taageereyso dib u habeyn lagu sameeyo waaxda amniga Soomaaliya, taasi oo ay sheegtay inay mustaqbal ifaya u hogaamin doonto Soomaaliya iyo Soomaalida.
Qoraal kasoo baxay safaaradda Mareykanka oo lasoo dhigay barta twitter-ka ayaa sidoo kale looga digay musuq-maasuqa iyo qaraabo kiilka Soomaaliya.
"Safaaradda Mareykanka ee Soomaaliya waxay taageereysaa dib u habeyn lagu sameeyo waaxda amniga taasi oo mustaqbal ifaya u hogaamin doonta Soomaaliya iyo dhammaan Soomaalida. Musuq-maasuqa iyo qaraabo kiilka waxay dib u dhigaan horumarka isbedellada, waxay waxyeeleeyaan amniga shacabka Soomaaliya, waxayna xoojiyaan cadowga Soomaaliya," ayaa lagu yiri qoraalka.
@US2Somalia supports security sector reforms that lead to a brighter future for #Somalia and all Somalis. Corruption and nepotism derail reform progress, undermine #Somali people's security, and strengthen Somalia's enemies.

— U.S. Embassy Mogadishu, Somalia (@US2SOMALIA) September 8, 2020
Ma cadda waxa xilligan kusoo beegay qoraalkan, hase yeeshee wuxuu imanayaa maalin kadib markii askari Mareykan ah uu ku dhaawacmay qarax ka dhacay deegaanka Janaa Cabdalle ee gobolka Jubada Hoose.
Toddobaadkii tegay dowladda Mareykanka ayaa sheegtay in in ka badan 3 bilyan oo dollar ku bixisay amniga Soomaaliya, sidaas oo ay tahayna aanay ka muuqan wax horumar ah oo la taaban karo.