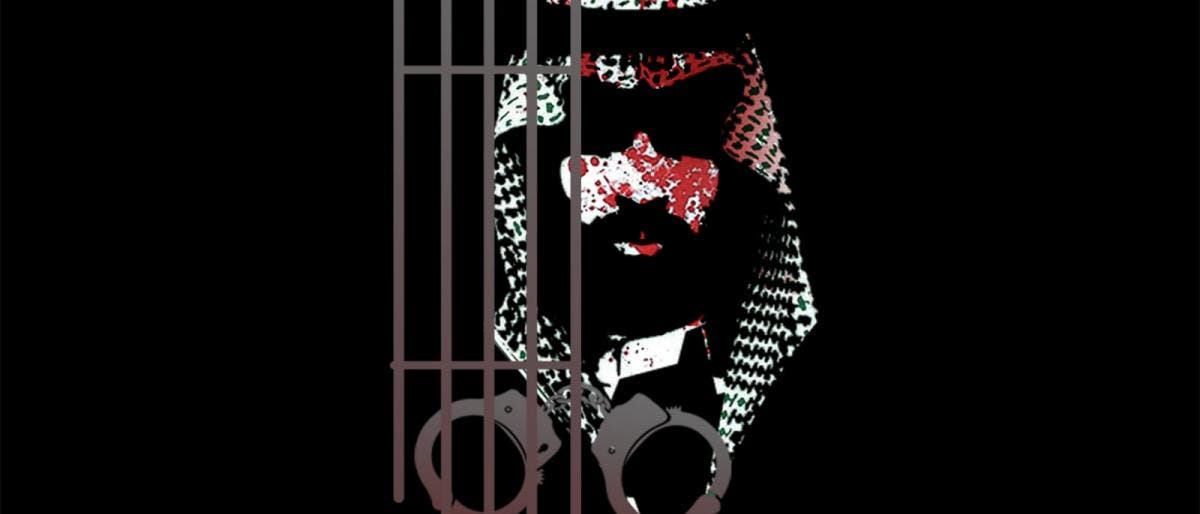 Hague (Caasimada Online) – Dad ku takhasusay Sharciga, kuwa u dhaq dhaqaaqo Xuquul Isaanka iyo Saxafiyiin kasoo kala jeedo dowlado badan oo Yurub ka tirsan ayaa ku dhawaaqay olole cusub oo lagu doonayo in lagu maxkamadeeyo Dhaxal Sugaha Sacuudiga Maxamed Bin Salman kadib markii lagu soo eedeeyey inuu dambiyo ka galay dad rayid ah weerarkii ay Sacuudiga iyo xulafadeeda ku qaadeen Dalka Yaman.
Sida ay faafisay Al-Khaliij Online waxaa la isku raacay in ololahaas lagu dhawaaqo kadib kulan weyn oo ka dhacay Magaalada The Hague ee dalka Holland.
Sababta loogu qabtay kalankaas Magaalada The Hague ayaa lagu sheegay inay calaamad u tahay cadaaladda iyo in loo cadaalad fallo dadka lagu dulmiyo dagaalada iyo inay sidoo kale Xarun u tahay Maxkamadda Dambiyada Caalamiga halkaas oo lagu maxkamadeeyey tobonaan kun oo qof oo ku eedeysnaa dambiyo dagaalka iyo inay caalamka ka geysteen Xasuuq.
Dadkaan u midoobay dacwadaan ayaa Dhaxal sugaha Sacuudiga kusoo eedeeyey inuu xasuuqay Caruur badan inta uu socday dagaalka lagu qaaday Dalka Yeman tan iyo sanadkii 2015.
Waxaa lagu eedeeyey inuu ka dambeeyey dilka ilaa tobanaan kun oo dad rayid ah oo ay ku jiraan 6 Kun oo Caruur ah oo aan waxba galabsan.
Waxaa si shakhsiyan ah loogu soo eedeeyey inuu ka dambeeyey duqeymaha Yeman ka dhacay halkaas oo lagu xasuuqay dad rayid ah.
Bin Salman ayey ku tilmaameyn inuu yahay gacan ku dhiigle iska dhigo inuu yahay nin ka shaqeenayo dib u heshiisiinta, waxayna ballan qaadeyn in dacwadiisa lagu qaadi doono Maxkamadda Caalamiga ah ee Dambiyada ee ICC.
Caasimada Online
Xafiiska London
Caasimada@live.com