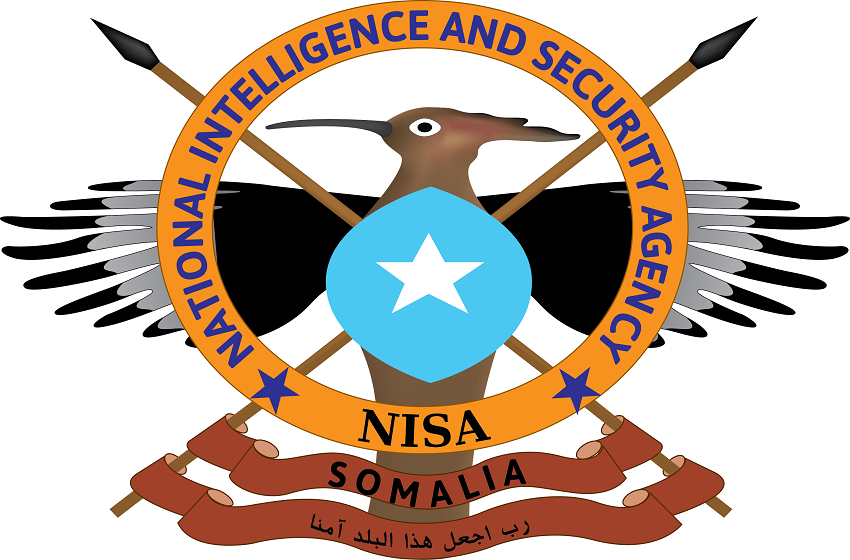 MOGADISHU (Caasimada Online)–Somali National Intelligence and Security Agency (NISA) soldiers have arrested its head of health department in Mogadishu.
Hassan Mohamed Ga'al was put into behind bars for undisclosed reason.
The move comes after bomb fitted into car exploded outside his home. He was unharmed in the bomb attack.
There was no immediate comment from NISA over the Ga'al's detention.
Caasimada Online 
Mogadishu News Desk
Caasimada@live.com