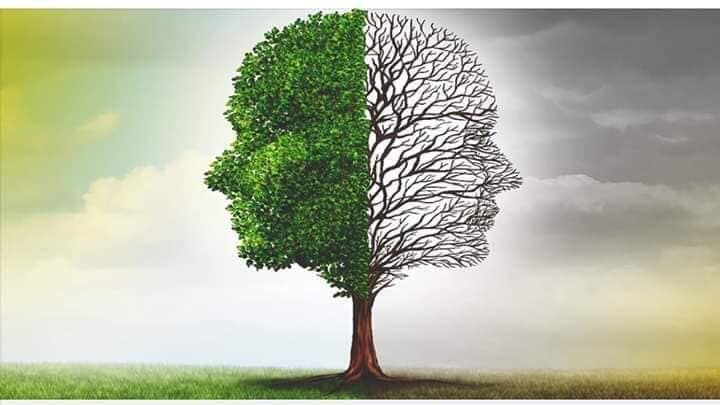 By: Hassan Keynan
In October 2019, members of the Norwegian Nobel Committee (NNC) gathered in their iconic and hermetically sealed enclave not far from the North Pole and awarded the 2019 Nobel Peace Prize to Abiy Ahmed Ali for two main achievements:
1) His efforts to achieve peace and international cooperation.
2) His decisive initiative to resolve the border conflict with Eritrea.
How accurate are these two statements? Do they stand up to detailed and objective scrutiny? Let's examine.
Peace with Eritrea
It's is better and more practical to start with statement point 2, because it is easier to find facts supporting it. Prime Minister Abiy Ahmed displayed a great deal of courage and enlightened leadership in the way he approached and handled the conflict between his country and Eritrea. Of course, it takes two to tango, and this achievement would not have been possible without the cooperation of his counterpart, President of Eritrea. On this the NNC is on relatively solid ground.
Destabilization in the Horn of Africa Region
However, for point No. 1 it is quite difficult to go along with the stance and judgement of the Nobel Committee. Beyond the boundary separating Ethiopia and Eritrea, there is not any credible evidence indicating that Prime Minister Ahmed has promoted genuine peace and international cooperation. In fact, there is plenty of evidence to the contrary. The UN and Western diplomats based in the Horn of Africa accuse the Prime Minister Ahmed and his government of engaging in illegal activities aimed at destabilizing fragile neighboring countries, especially South Sudan and Somalia.
Dirty War with Somalia
In the case of Somalia, PM Abiy Ahmed deployed his army to intervene in regional elections in Southwest State of Somalia and in fact influenced the outcome of the election using unlawful and illegitimate means of violence. Three months ago, Premier Ahmed dispatched military planes carrying special operations commandos from the Eastern Command based in Harar to the coastal city of Kismayo to hijack the regional elections in Jubbaland. This attempt was so crude and so ugly that it reminded people of the character and tradition of mercenary armies for hire. The dirty mission in Jubbaland failed because it provoked a sense of outrage and ultimately a huge backlash that forced the invading units to return to where they came from. Now, Ethiopia under the leadership of the 2019 Nobel Peace Prize Laureate is in the process of destabilizing the Galmudug State of Somalia with a view to meddling in the planned regional elections there. This is the third time in a row Premier Ahmed waged a nasty campaign of destabilization in one country alone.
How can a leader so determined to recklessly gamble with regional stability be a promoter of peace and international cooperation? Peace with Eritrea and Dirty war with Somalia are not propositions that can be reconciled.
Hassan Keynan is a retired former senior UN Official who worked in Africa, Asia and Europe. keynanhassan@yahoo.com
Disclaimer: The views and opinions expressed in this article are those of the authors and do not necessarily reflect the official policy or position of Caasimada Online. For publication please email your article caasimada@live.com. Thank You