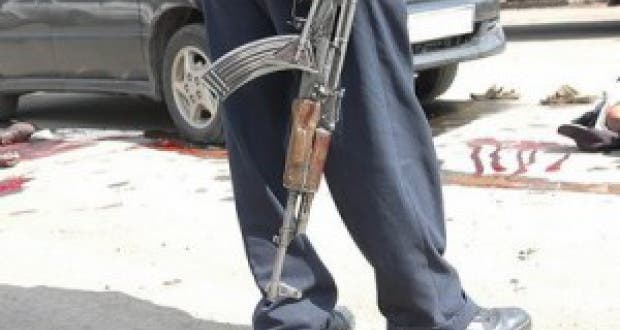 MOGADISHU (Caasimada Online)–At least three people have been killed and four others injured in an attack on bus in central Somalia, a witness said.
The attack happened near Galkacyo town, after gunmen opened fire on minibus carrying passengers, leaving 3 people dead, a witness said.
He says the bus was heading to Hobyo town.
The victims were taken into hospital for medical treatment.
It is unclear why the civilians were targeted.
Somali regional officials in the town were unavailable to reach on the phone for comments on the attack.
There was no immediate claim of responsibility for Monday's gun attack on civilian bus in central Somalia.
Somalia has remained in the grip of on-again, off-again violence since the outbreak of civil war in 1991.
Caasimada Online
Mogadishu News Desk
Caasimada@live.com