MOGADISHU (Caasimada Online)— Somali special forces have launched joint military operation against Al Qaeda linked Al Shabaab group in west of the coastal town of Kismayo.
The joint operation was carried out in Janaa Abdalla, 40km west of Kismayo.
Kismayo, a town some 500km south of Somali capital Mogadishu.
Somali military claims to have killed at least 11 Al Shabaab militants during Friday's operation.
"We have carried out joint offensive against Al-Shabaab. We killed 11 militants", the military said.
The military also shared graphic photos of militants, who were killed during the raid near Kismayo town.
Warplanes involved in the operation, sources said.
There was no immediate comment from Al Shabaab over the claims.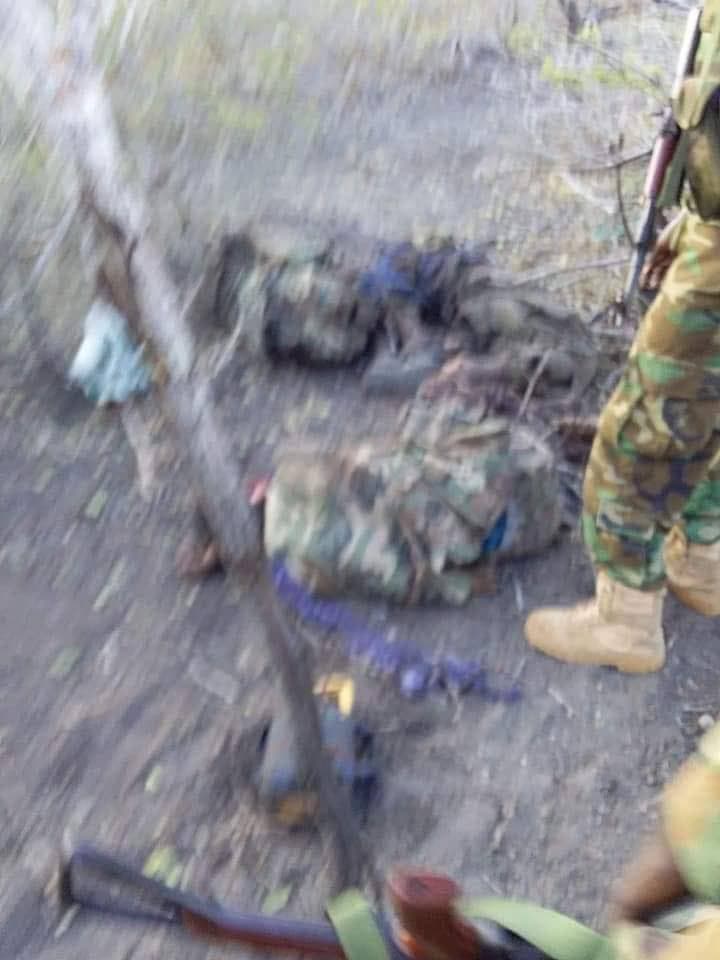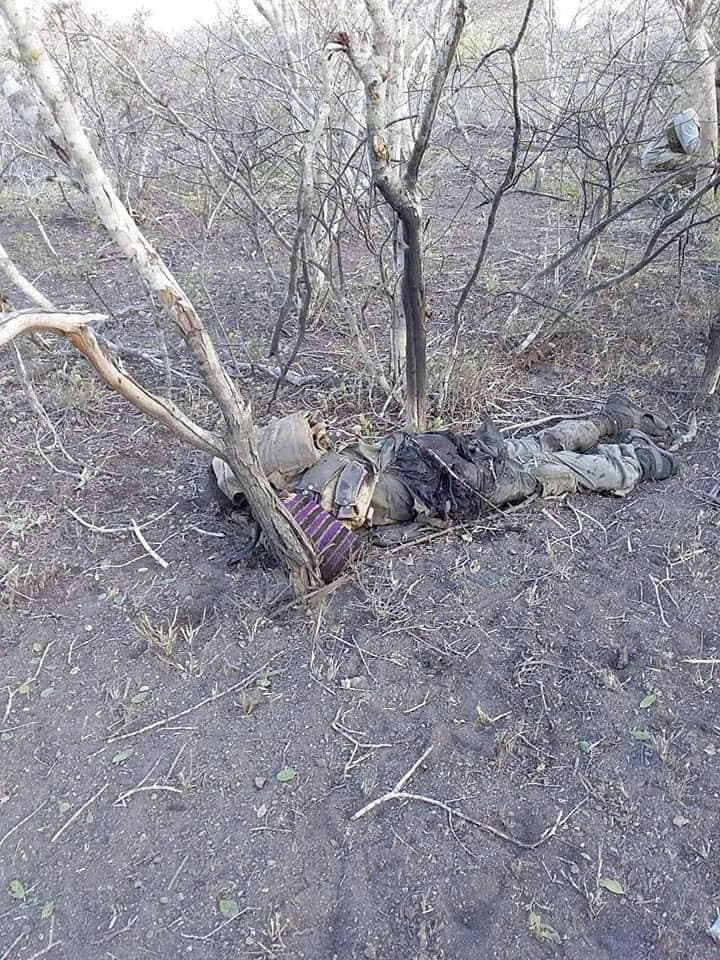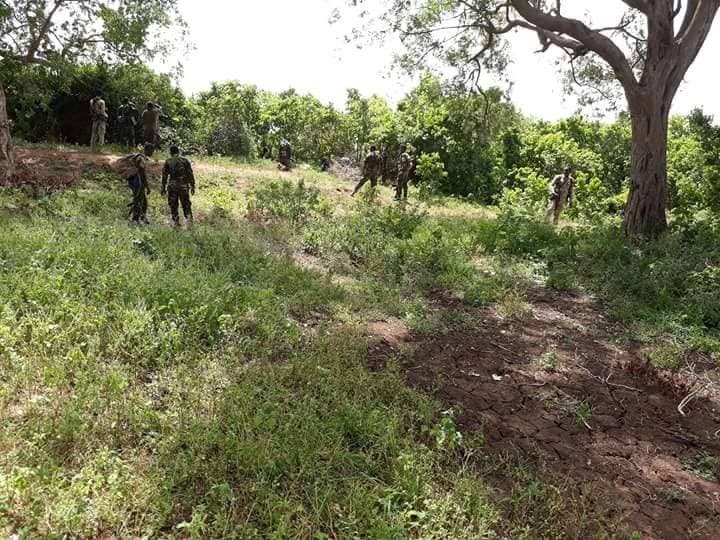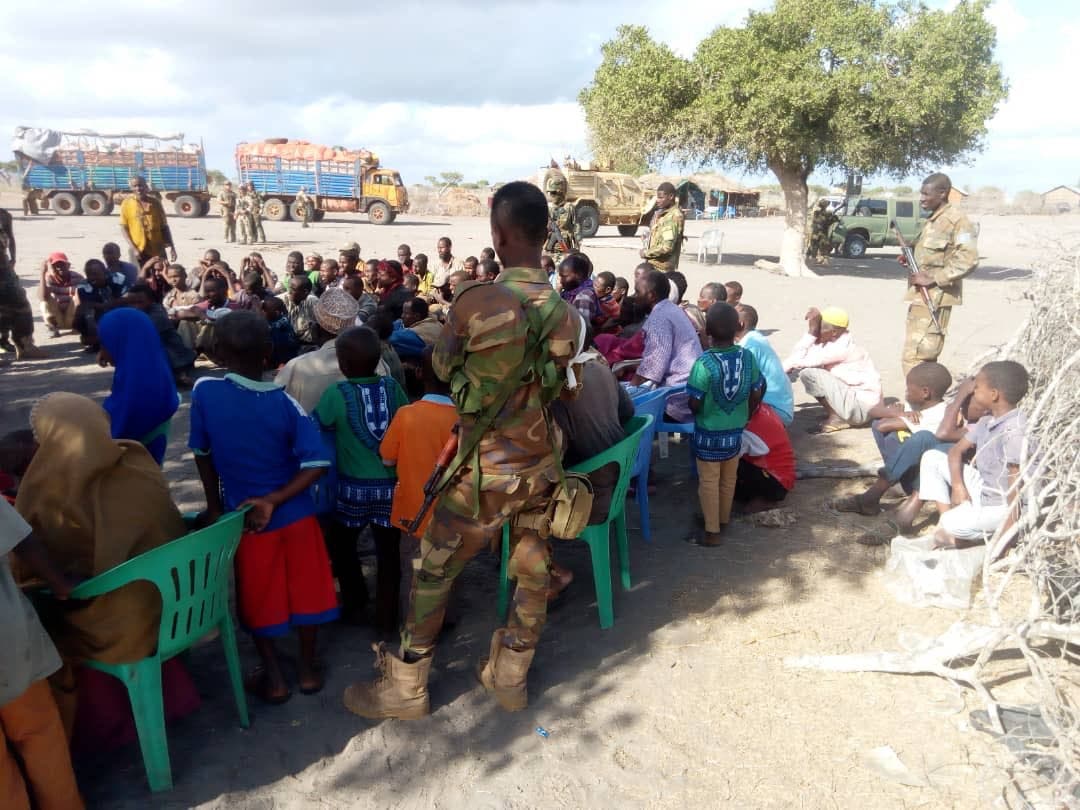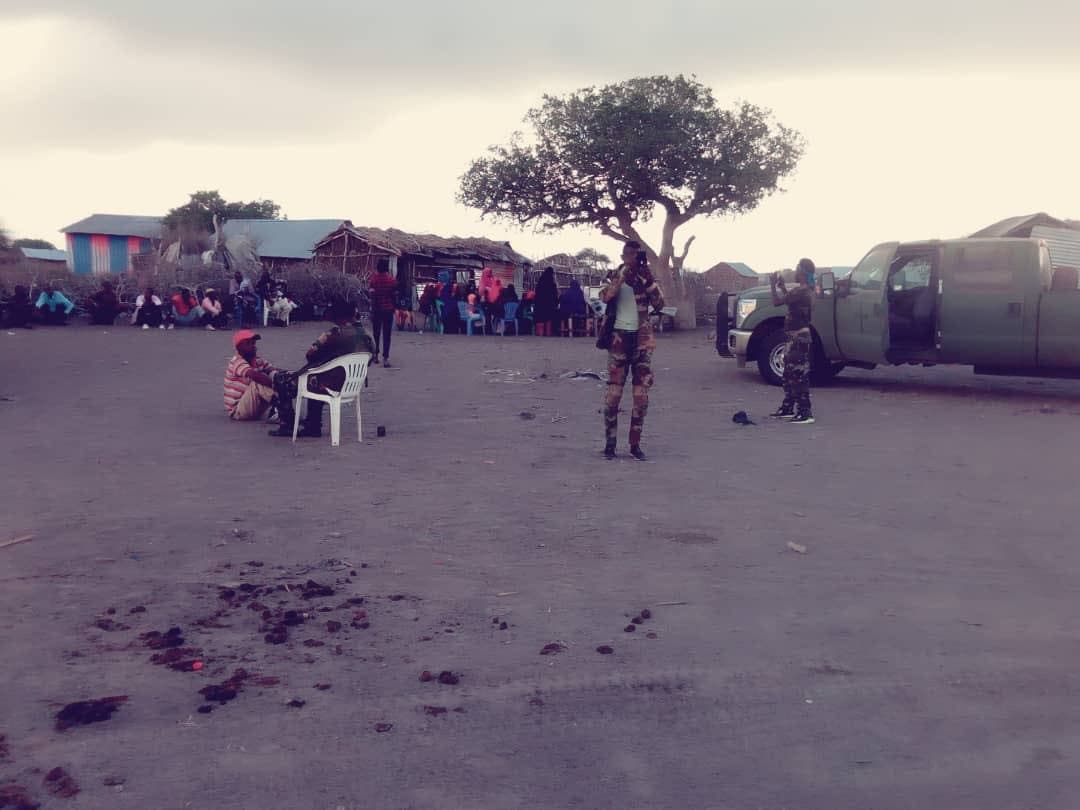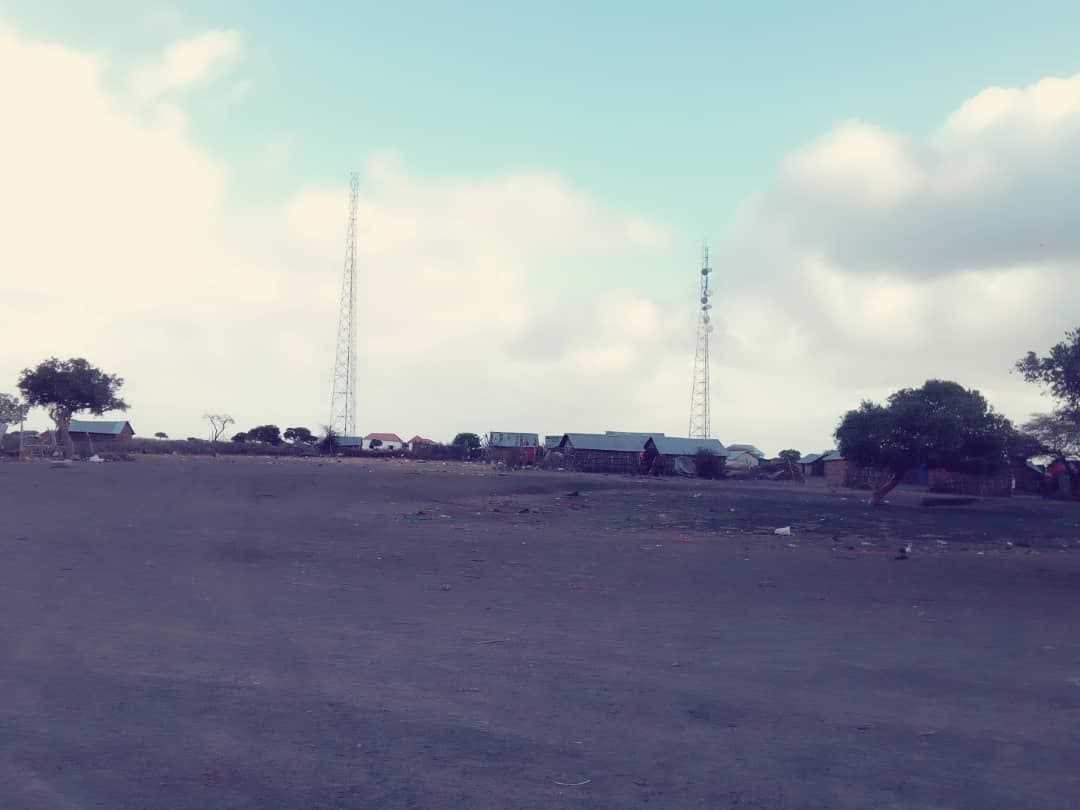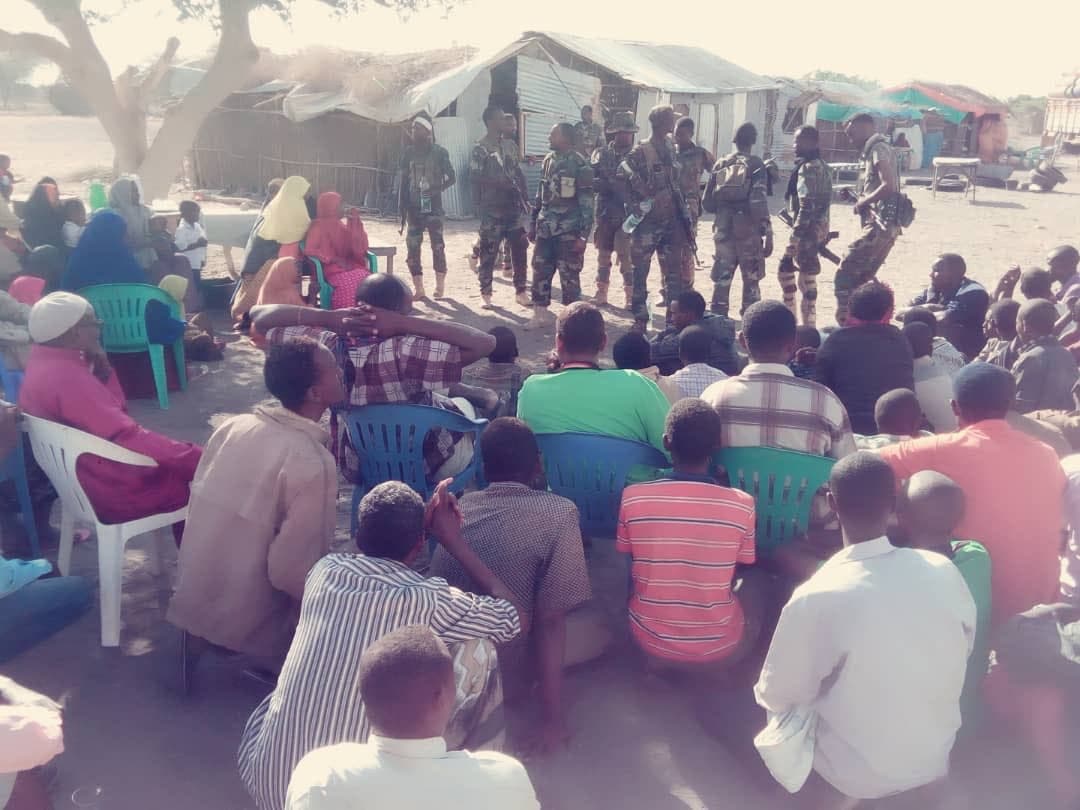 Caasimada Online
Mogadishu News Desk
Caasimada@live.com